Entertainment
Emma Watson crisp in transparent lace, Salma Hayek reveals her shoulders for François-Henri Pinault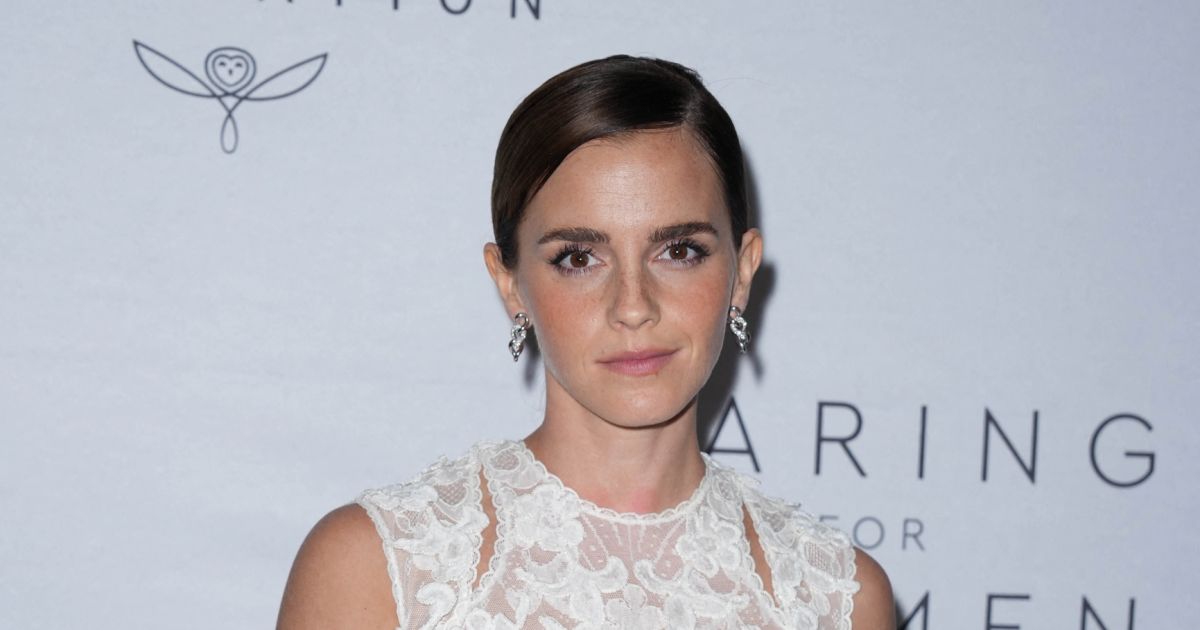 They knew how to combine business with pleasure. On Thursday September 15, 2022, the luxury group Kering organized its famous Caring for Women Dinner at The Pool on Park Avenue in New York City. The event being managed by the teams of François-Henri Pinault, his wife Salma Hayek was seen, backstage, adding some details, some candles, on the tables, ready to receive all the distinguished guests who are part of the guest list exclusive.
She then left her blazer, her jeans and her beret to put on her thirty-one. Salma Hayek appeared during the dinner, on the arm of her husband François-Henri Pinault in a sublime black dress signed Gucci, revealing her shoulders – a memory of the shooting of the Ridley Scoot film? She was not the only one to have chosen the Italian house that evening since Jodie Turner-Smith had also called on her for her outfit. Also present were Emma Watson, impeccably fresh in Alexander McQueen branded white lace, a bag from the same designer and silver jewelry, as well as Kat Graham, Andra Day, Christy Turlington and Gloria Steinem.
dinner Caring for Women is organized to try to end violence against women and girls around the world. The event also supports gender equality and the development of female talent. No wonder, therefore, to see that Emma Watson responded. A true feminist icon, the former heroine of the saga Harry Potter was named, in July 2014, Goodwill Ambassador by UN Women. And it was without a man that the 32-year-old actress went to the Caring for Women Dinner. She would, however, be in a relationship with Brandon Green, the son of Sir Philip Green, the billionaire who would previously lead the company Arcadia Group – Burton, Topshop, Outfit -, whom she would have met just after her breakup with Leo Robinton.