CAROLINA – The fifth was the charm for the Indios de Mayagüez in the Roberto Clemente Professional Baseball League (Lbprc).
The team from Mayagüez won the 19th championship in its history in winter baseball tonight by defeating the Giants 2-1 in the decisive game of the final, held before thousands of fans at the Roberto Clemente Walker stadium in Carolina.
The definition of the game was not without drama, as Carolina had two runners on base in the bottom of the ninth and scored with one of them, Jan Hernández.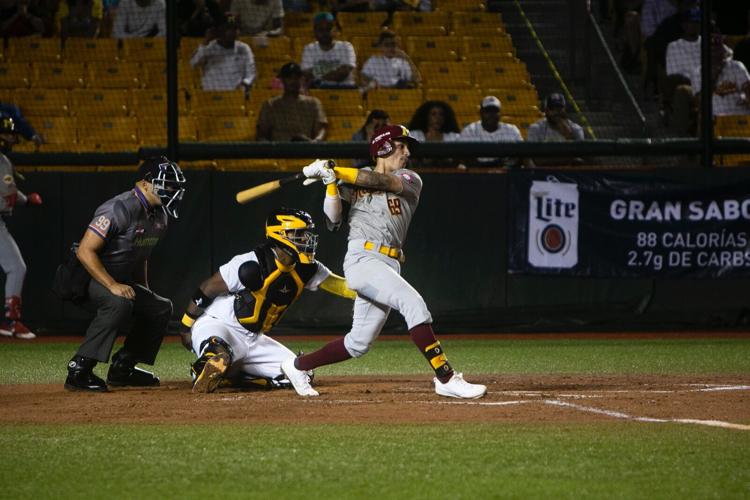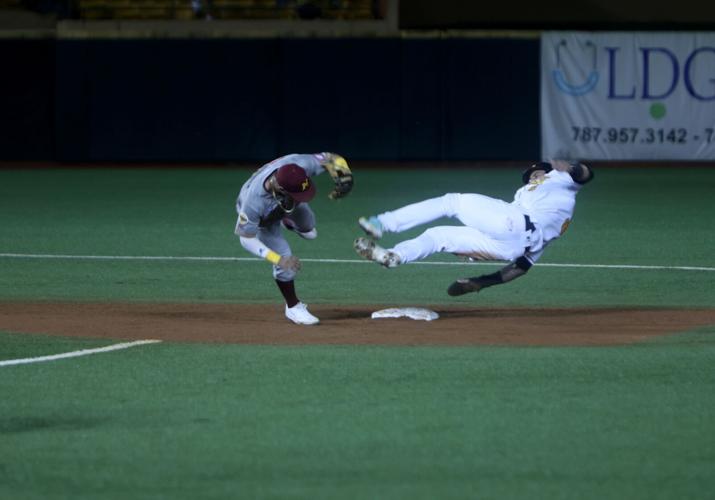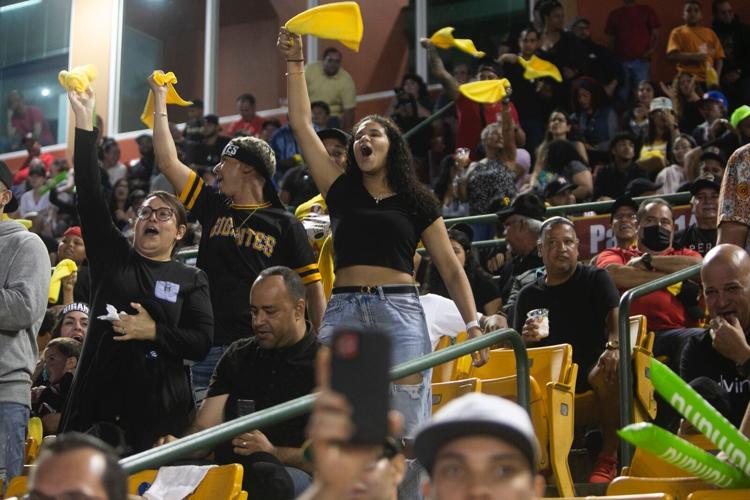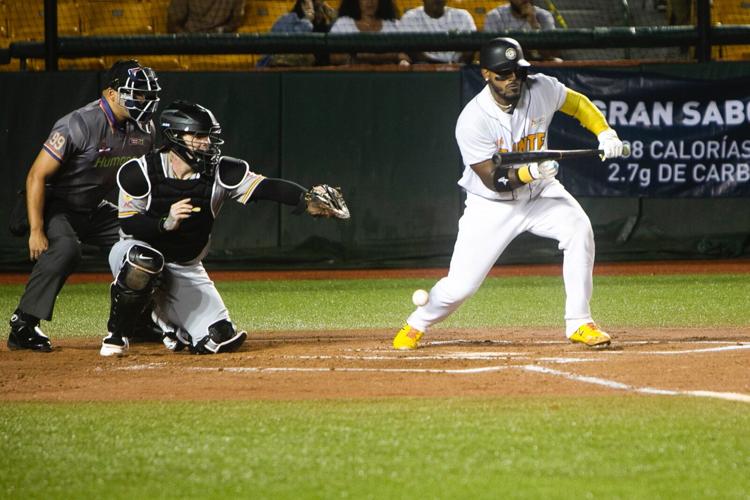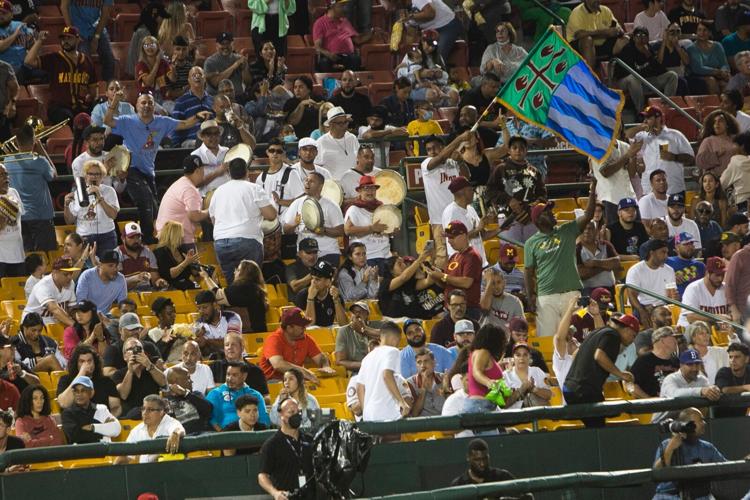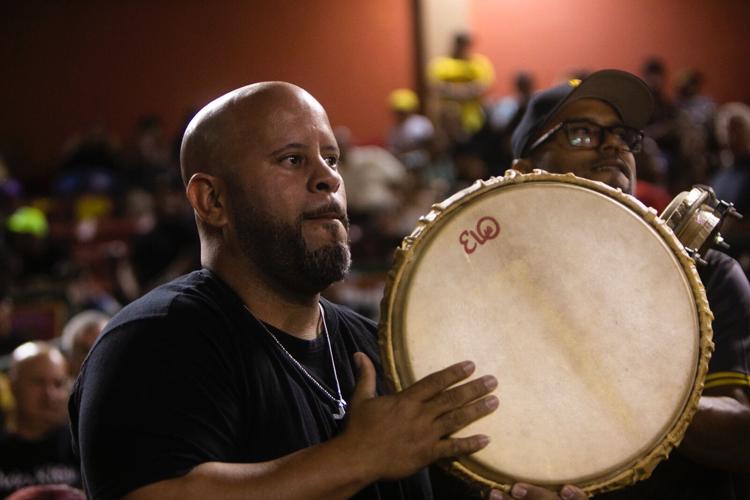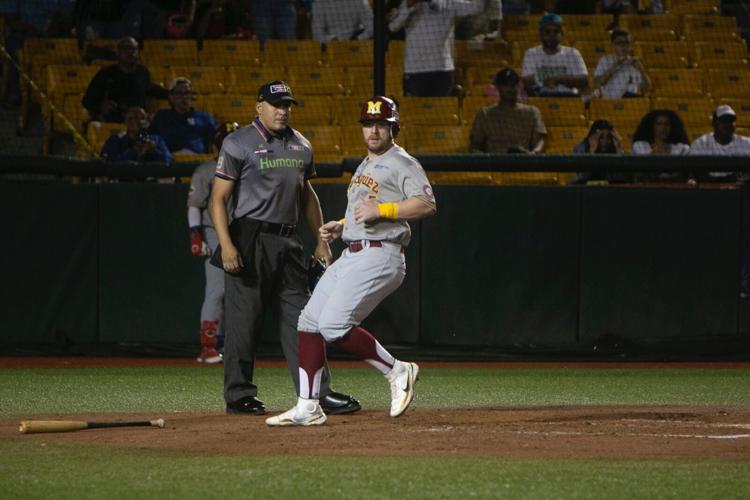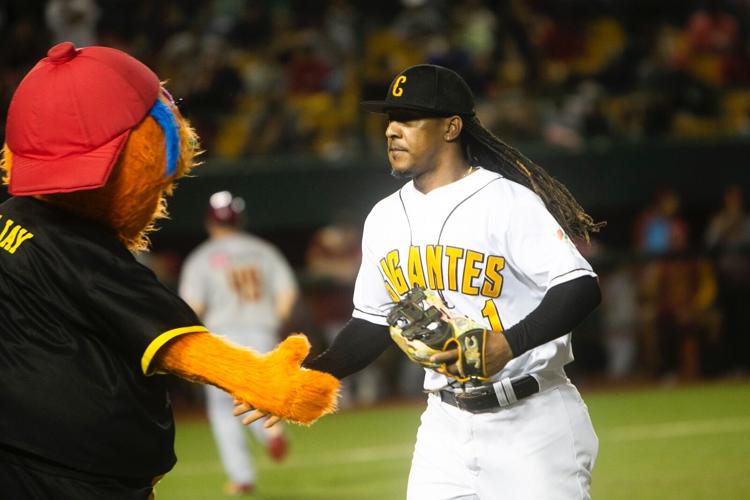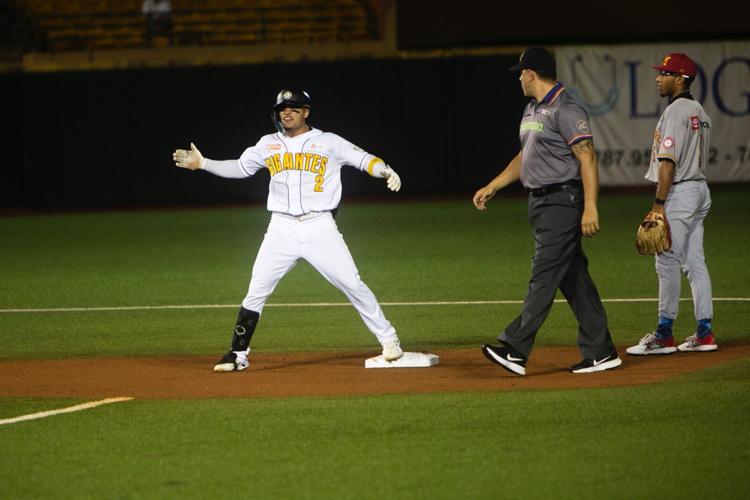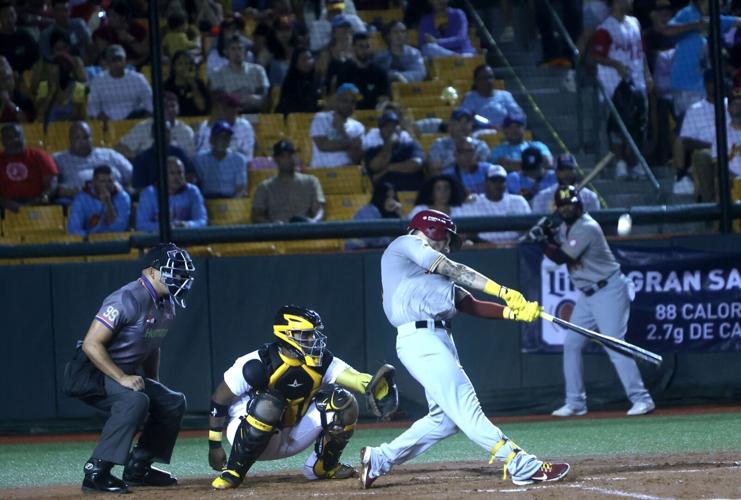 This was the fifth time in a row that the Indians disputed the scepter. On the four previous occasions they had lost. In 2019 and 2020 they succumbed to the Cangrejeros de Santurce, and in 2021 and 2022 they fell to the Criollos de Caguas.
In addition, it is the first scepter for the Indians since the 2013-2014 season.
With the conquest, the Indians also became the representatives of Puerto Rico in the Caribbean Series, which will be held from February 2 to 10, in two simultaneous venues in Venezuela.
Mayagüez was in control throughout the game. They took a 1-0 lead in the top of the second inning on Jeremy Rivera's sacrifice groundout and scored again in the fourth on Richie Palacios' RBI double with Anthony Garcia aboard to make it 2-0.
It wasn't until the bottom of the eighth inning that Carolina had scoring options with two players on base. However, an official review of a close play in which Gabriel Cancel reached second base ruled that he was thrown out. Thus the local hope vanished.
Now, Mayagüez must begin its preparation for the Caribbean Series, which includes verifying the availability of the players and adding native reinforcements. These have been regional tournament champions twice, in Mazatlán 1978 and Hermosillo 1992.
At the moment, the other teams qualified for the event are Agricultores de Granma (Cuba), Vaqueros de Montería (Colombia), Tigres del Licey (Dominican Republic) and Curaçao (WildCats KJ74). The final series of the winter leagues of Venezuela and Mexico remain to be defined.