Entertainment
Harry Styles suffers a wardrobe accident during a concert attended by Jennifer Aniston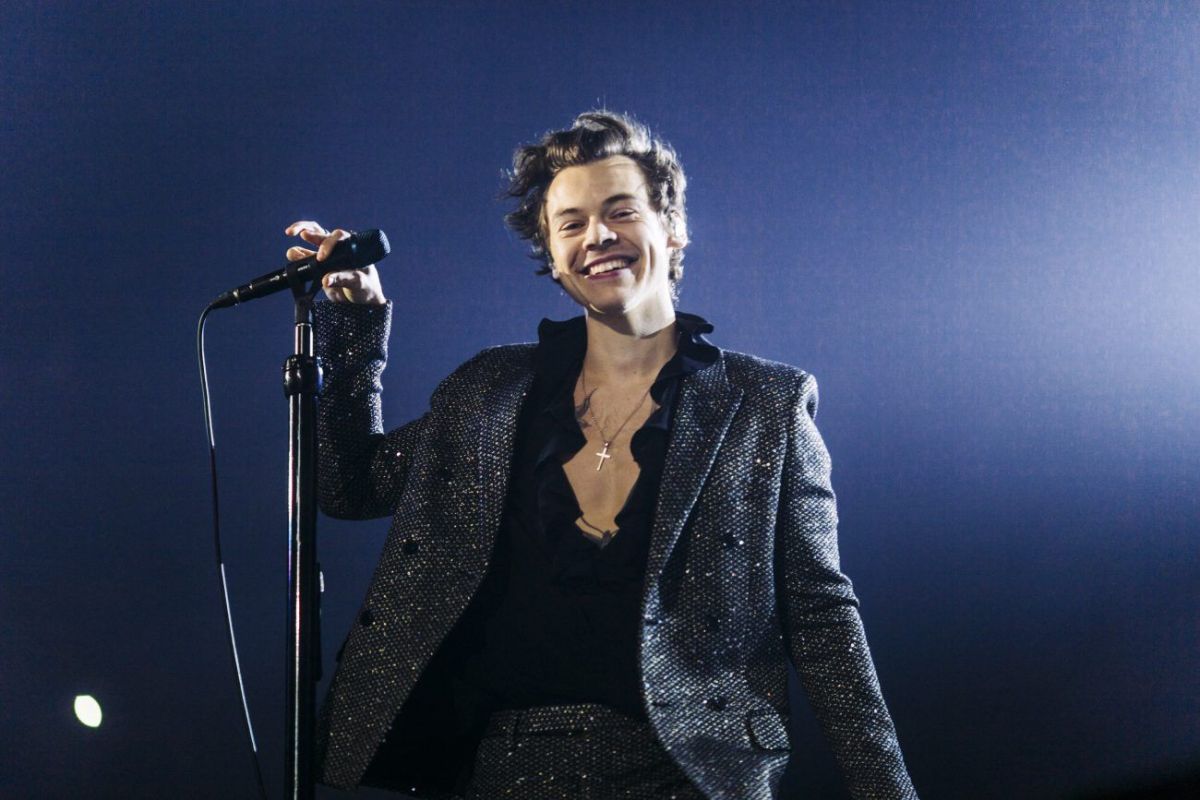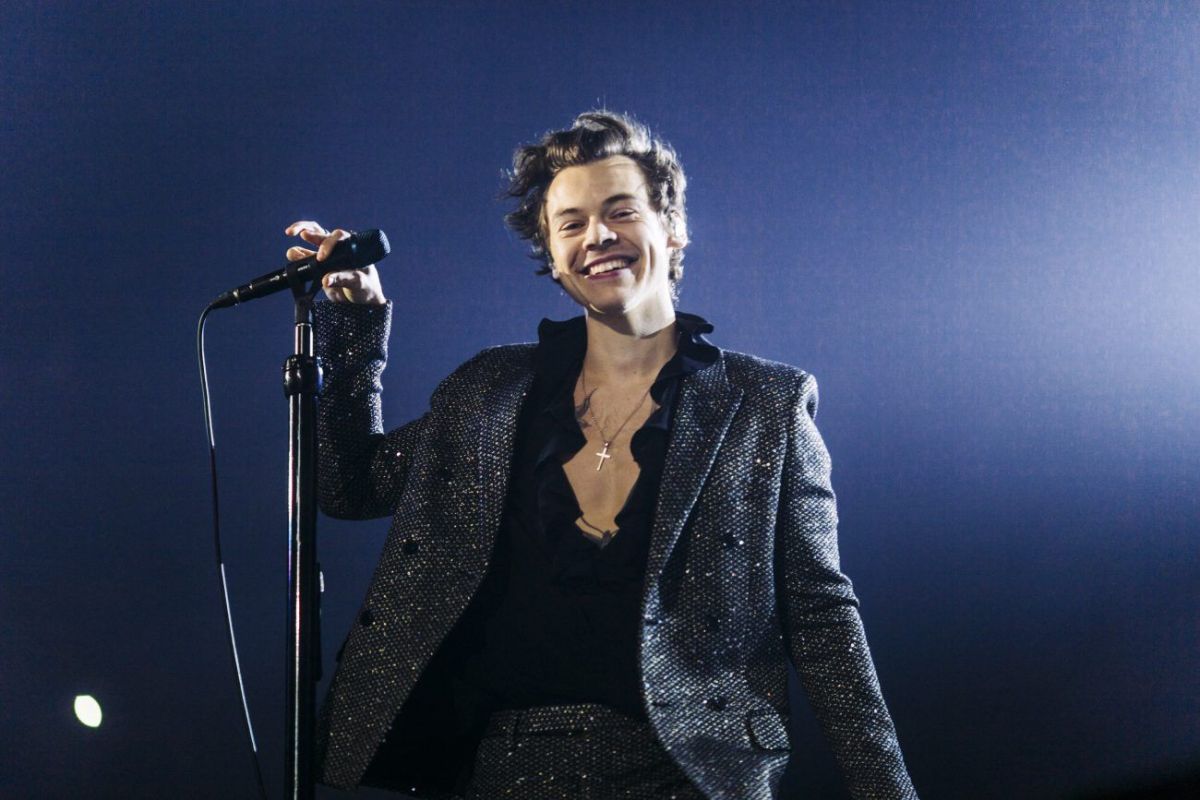 Photo: Helene Marie Pambrun/Getty Images
Harry Styles suffered a wardrobe accident last Thursday, January 26, during a concert in California and on the fly had to find ways to fix it without stopping singing. The most curious thing was that everything happened before the eyes of a Hollywood star. Who? Nothing more and nothing less than Jennifer Aniston.
The former member of One Direction returned to be a trend on social networks due to a mishap in the show he gave in Inglewood, California, and the images of the moment invaded social networks. What happened? While performing one of his songs, he knelt on stage and at that precise moment his brown pants ripped at the groin level right in front of the audience..
Far from stopping the show, the interpreter of "As you Are" continued the song like a professional, with a mischievous smile on his face and even a share of shame. On the fly he had to improvise live and his hand covered the opening in his pants that exposed his underwear.
But although a stumble is not a fall, the eventful night of the British artist had an extra spice. As if breaking his pants in public was not enough, among the spectators was none other than Jennifer Aniston, who in addition to being one of the biggest celebrities in the film industry, it was his childhood platonic love.
IT MAY INTEREST YOU:
–Harry Styles reaches a new Guinness record with his song 'As it Was'
–Jennifer Aniston reveals that she struggled to get pregnant: "It was a challenging road"