Technology
How to create a reminder in WhatsApp on iPhone cell phones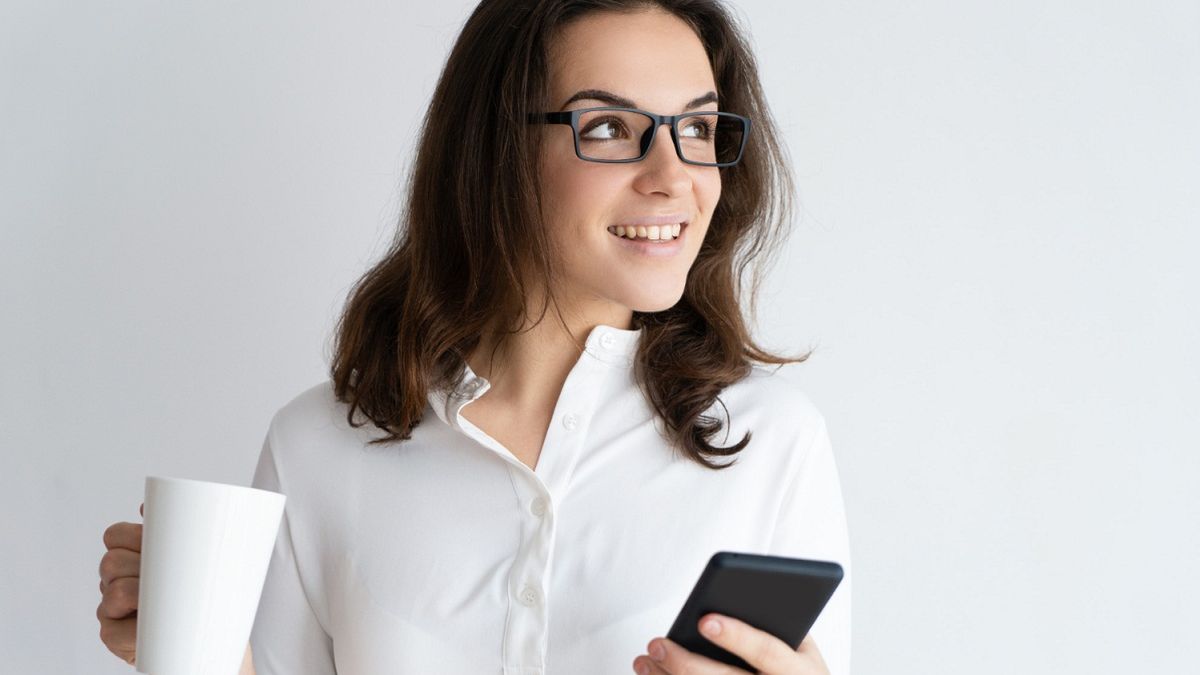 For people who receive invitations to events through WhatsApp, they can create a reminder and notes with the instructions manually. However, it can also be done automatically if you have an iPhone.
In this way, WhatsApp Calendar can be configured, creating an alert to notify minutes before a departure important or event and you will even have the option to add more details that are useful when you see the reminder and be able to organize a perfect outing without unforeseen events.
The trick to create a reminder in WhatsApp on iPhone cell phones
To create reminders from WhatsApp, it may be done quickly, using an iPhone. You just have to follow the following steps:
Firstly open whatsapp app from your iPhone.
Then you have to enter the chat where the message was received with the date and time of the event.
Click on that message, and pay attention to the blue text that will appear.
Then you're going to see a pop-up window with two options: "Create event" and "Copy".
The first option must be chosen to create the reminder.
Immediately, The "Calendar" application will open for you to create the event and save the data there.
From there you will only have to add a title, location and other details that you want to remember when you check out. Finally, "Save" is given and the event is already configured.