Entertainment
Kylie Jenner Finally Announces Baby Name Nine Months After Birth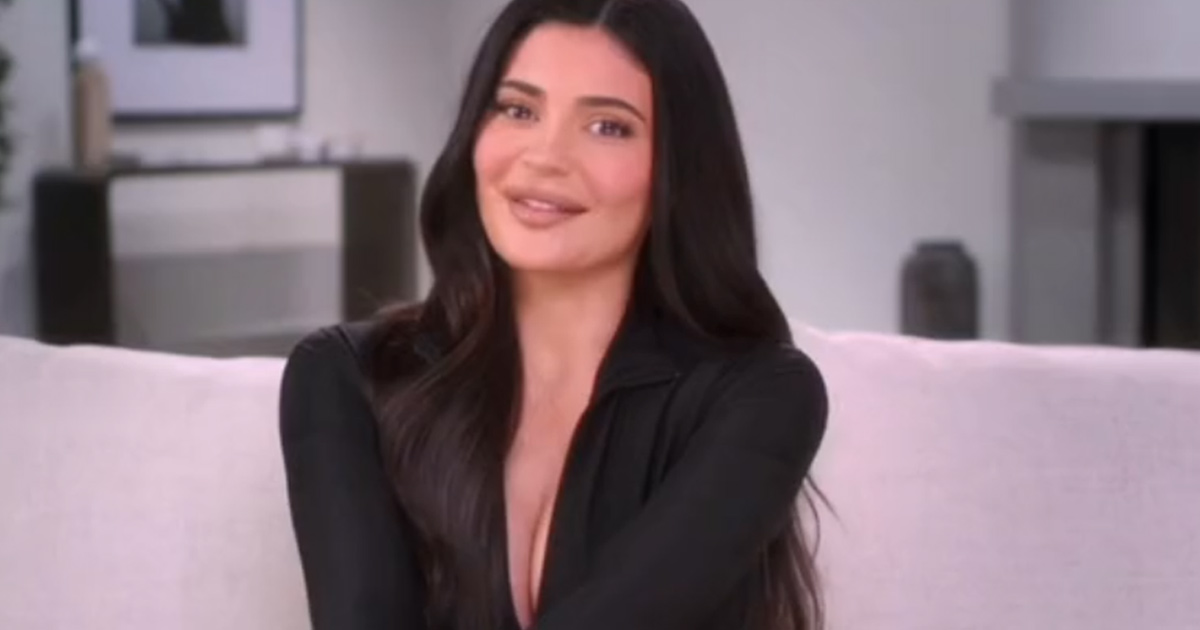 Travis Scott and Kylie Jenner have a nine-month-old son and a four-year-old daughter, Stormi. However, the little boy's 'real' name remained a secret until Kylie finally revealed it.
In the season 2 finale of KardashiansKylie Jenner has revealed that she still hasn't decided on the name of her second child, who was previously known as Wolf.
She reveals her son's name
Towards the end of Season 2, she revealed that Wolf would still be her son's name…for now, before hinting that his name might be revealed in Season 3.
Kylie said this year has been "transformative" for her, adding: "There are so many amazing things I'm looking forward to, like spending time with my babies and immersing myself in my work."
"My baby's name is still Wolf. I will let you know when I change it. Maybe I'll tell you in Season 3."
Perplexed fans
In response to Kylie's latest hint, fans flocked to the comments section.
" What ? Kylie's baby's name is still Wolf? one person said.
"I'm so confused now!" another user wrote.
"She's no more advanced!" another commenter said.
A new name to come?
Although Kylie admitted that their baby's name is still Wolf, she didn't mention the new nickname she and Travis chose.
In an interview with USA Today, Kylie explained, "We had to quickly sign the birth certificate, and then I knew the second I signed it that I was probably going to change her name."
"It just didn't suit him. We haven't legally changed his name yet. We're in the process of doing so, so it wouldn't be nice to share anything when we don't have an official name. »
"When you have a child, the little baby comes out and you think about what it should be, but then you hug it and play with it, spend time with it and say to yourself, 'I don't don't know if that name suits him. Maybe it's another name. »
"Wolf was never on our list"
She also claims that Khloe Kardashian is the person who came up with the name.
"Wolf was never on our list. It's just something Khloe suggested. I quite liked the name. I have nothing against Wolf, but it's not him. »