News
Macabre discovery in the landing gear of an airplane | Latin America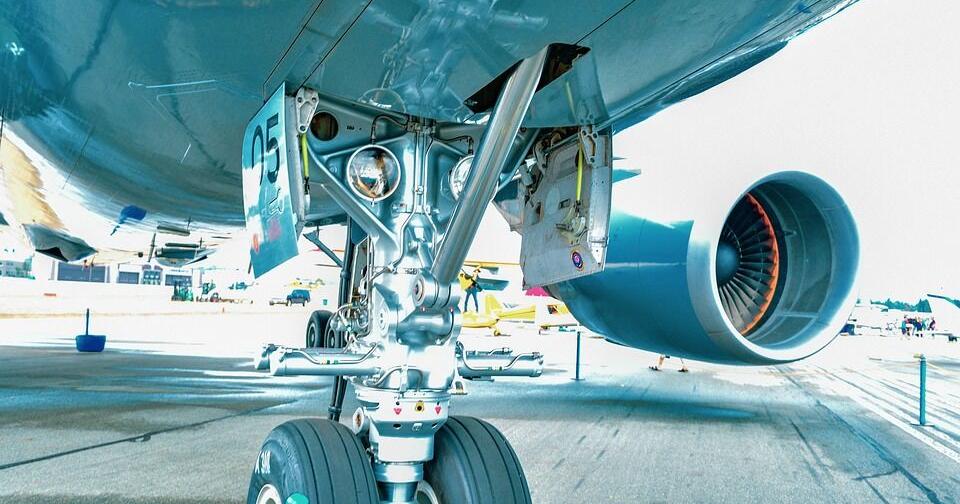 BOGOTA — Two lifeless people were found in the landing gear of an aircraft that arrived in Bogotá on Friday night from the capital of Chile, the Colombian Civil Aeronautics reported yesterday.
The lifeless bodies, whose identity was not revealed, were found while carrying out a maintenance inspection. The Colombian prosecutor's office removed the bodies.
The emergency was reported on flight AV116 that landed at 7:55 pm Colombian time on Friday.
The airline Avianca indicated in a statement that the two people flew "irregularly (stowaways) on the landing gear of the aircraft that attended the flight," adding that within its security protocols each aircraft and its perimeter are inspected before takeoff.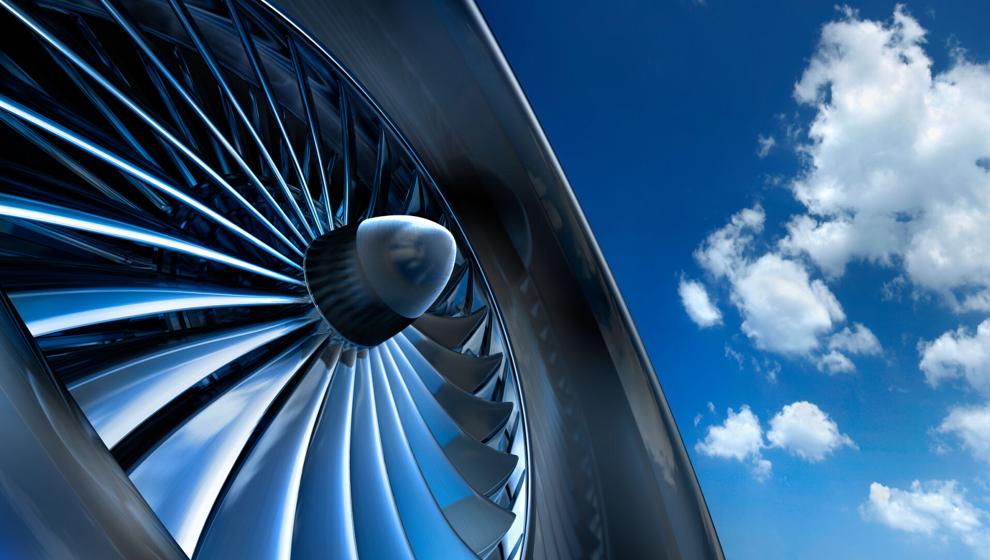 The Colombian aeronautical authority assured that it contacted the Chilean authorities and the airline to initiate an investigation.
Both the Colombian Civil Aeronautics and Avianca extended a message of condolences to the relatives and offered their support.
The General Directorate of Civil Aeronautics (DGAC) of Chile stated in a statement that the Avianca flight had covered the routes Rio de Janeiro-Bogotá and later Bogotá-Santiago-Bogotá.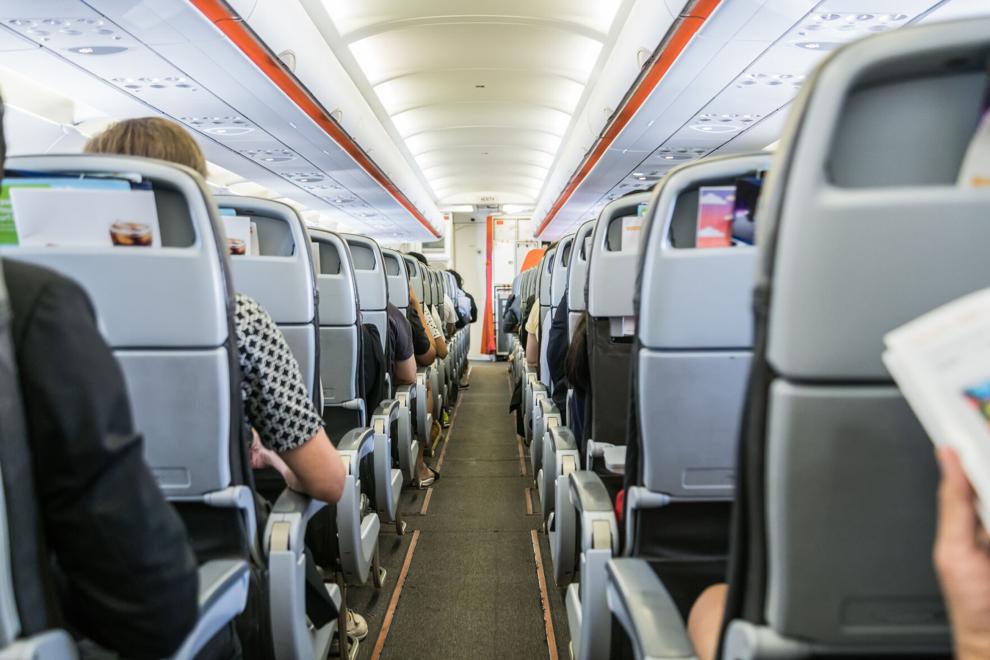 The DGAC said it had ordered the compilation of all the background information to collaborate with the Colombian Civil Aeronautics and the Colombian Attorney General's Office "to clarify the origin of these two people."
The Chilean DGAC also regretted the loss of two human lives in these circumstances.