Sports
Quintero's expectations when signing with Junior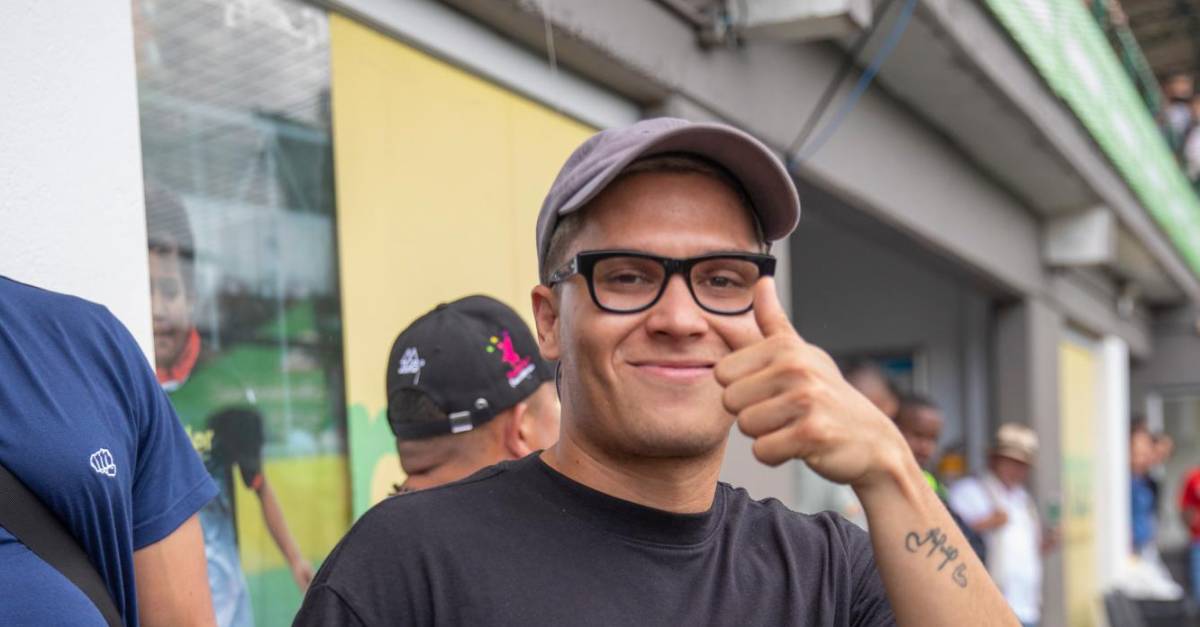 Many still wonder if the novel that starring Juan Fernando Quintero about his connection to junior athletic It was a marketing ploy.
After many comings and goings, the barranquillero club He confirmed that he had reached an agreement with the Antioquia footballer.
"If he passes the medical exams, he will be linked to the rojiblanca institution", reported El Tiburón in a statement posted on their social networks.
The idea that everything was part of an orchestrated plan gained strength after the dialogue that Quintero had with Carlos Bacca through a live on Instagram, in which he joked about it.
"It was part of the plan," he said. Juan fer.
Although this hypothesis conflicts with the versions they have in the capital of the Atlanticwhich point to the fact that the footballer had to reduce his economic claims in order to reach an agreement with the char familyowner of this club.
"I'm very happy. Days of great uncertainty. Yesterday (Thursday) they killed me, but everything went well," said the former player of River Plate.
Side and side expectation
The skilled midfielder hinted that he reaches the Barranquilla city amid great expectations, the same that the fans have about his performance.
"We want to win, I have a winning mentality. I'm going to get to a good group. I hope to see the Metropolitan full and that they encourage us a lot, as they do with the Colombian National Team," he said.
For his part, Carlos Bacca He indicated that with the arrival of Quintero "Junior grows, but above all, Colombian soccer will continue to grow."
The 36-year-old attacker went further and indicated that he hopes the decision was made Juanfer motivates other players like Cuadrado and Falcao to return to football Colombian professional.
The man from Antioquia, who these days has frequently visited the Unit Sports Atanasio Girardot, where the baby football festivalthe medical examinations requested by Junior will be carried out in the city of Medellín and after that he will travel to Barranquilla to make himself available to the technical director Arturo Reyes.
Previously, El Tiburón confirmed the hiring of Edwin Herrera, Iván Scarpeta, Amaury Torralvo, Vladimir Hernández, Léider Berrío, Brayan León, Carlos Sierra, Howell Mena, Jhon Vélez, Leider Verdugo and Luis Sandoval