Health
Ten health and wellness apps to improve our lifestyle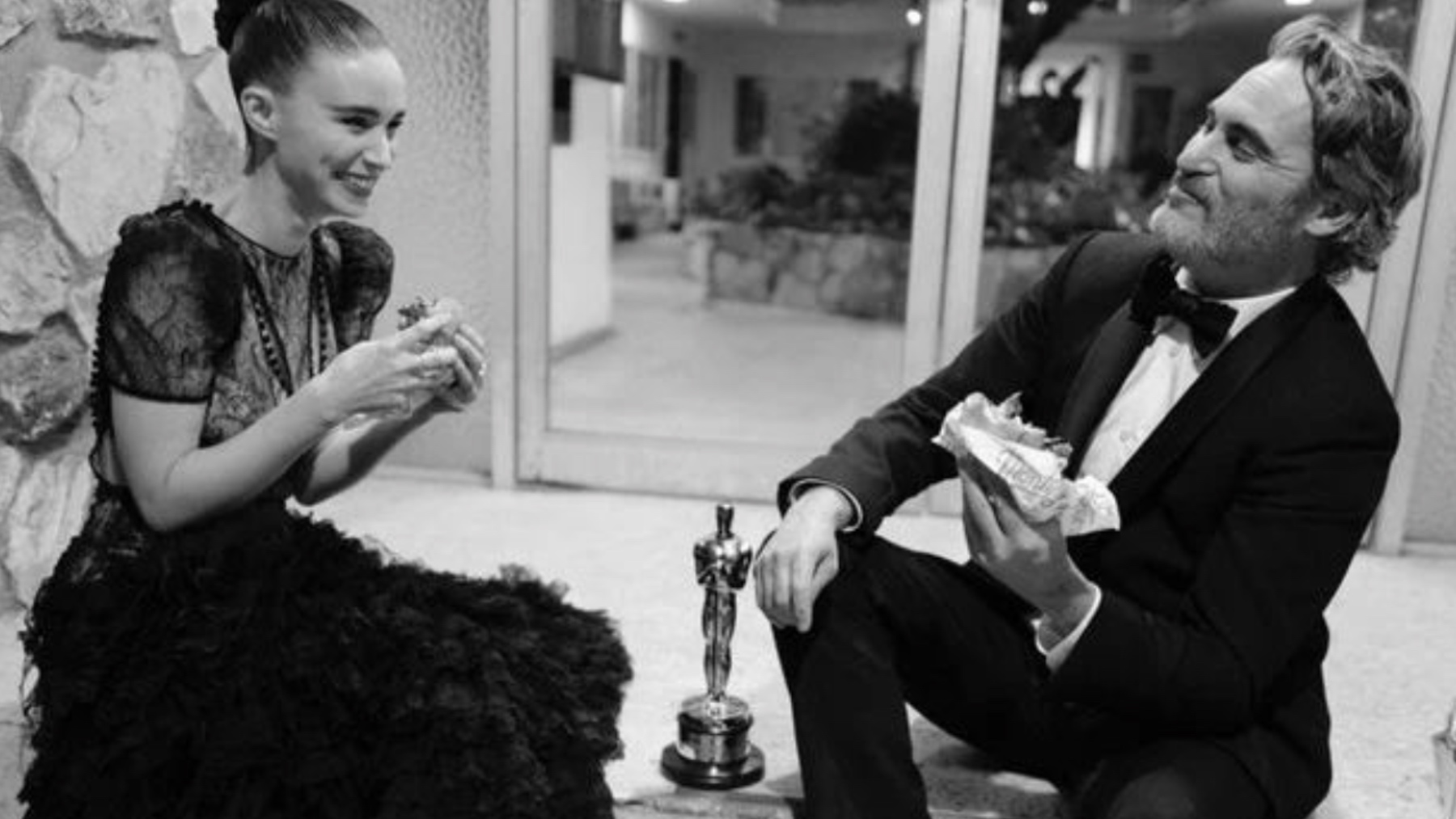 From forcing ourselves to walk and drink water every day with attractive rewards, to quitting smoking, to improving our sexual or nutritional health thanks to a previous genetic study. We have selected ten health and wellness apps designed to improve our day to day with the aim of acquiring healthier habits. We are ultra defenders of the digital disconnection, but if the connection is as useful as the one offered by these applications, it is worth being hooked on the mobile. Some of them even use Artificial Intelligence and others even have experts to help you avoid (or alleviate) anxiety and stress.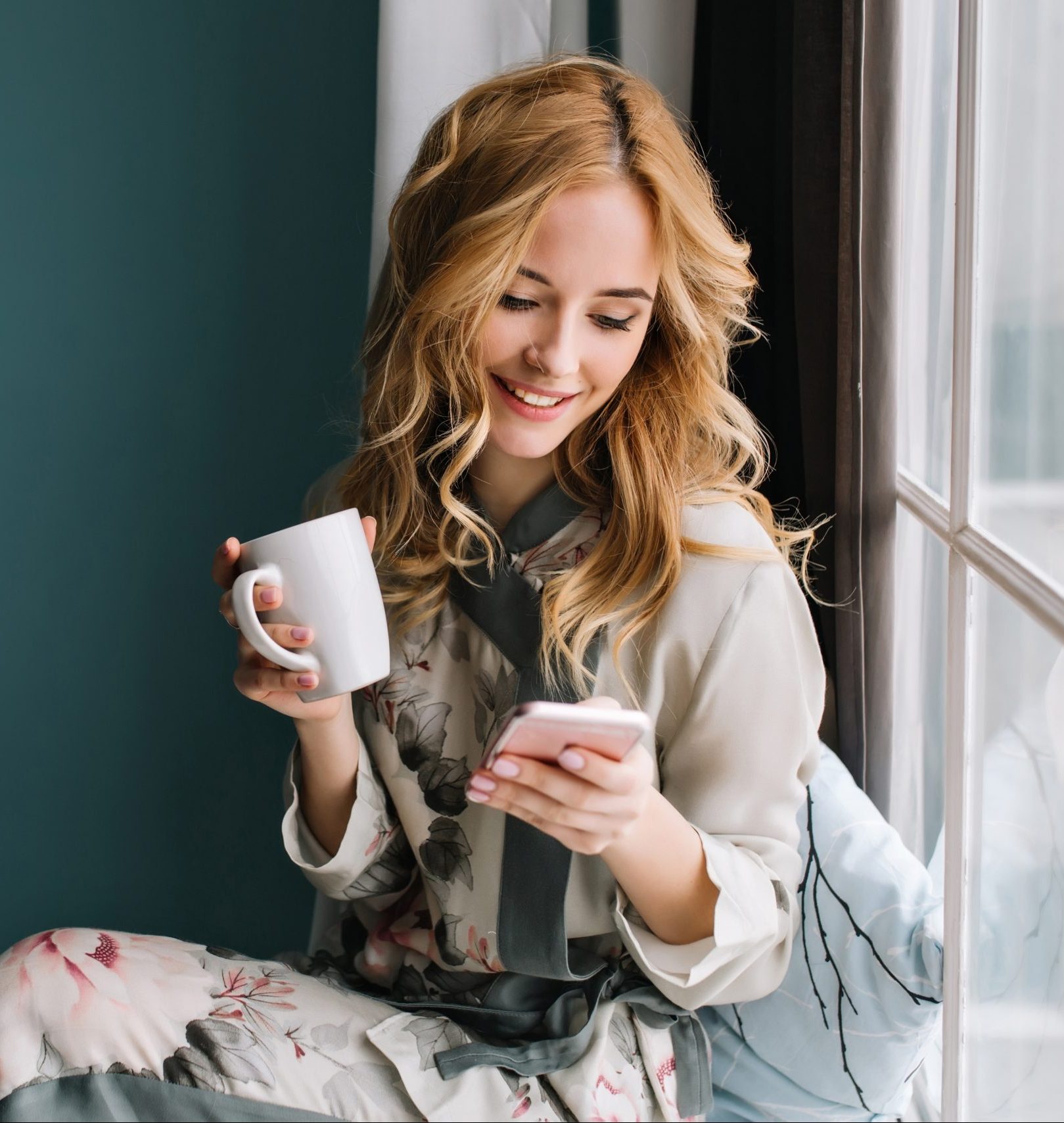 Oorenji, genetic diet
With this app you can request a nutrigenetic test, the kit comes directly to your home where you can do it comfortably. With a small saliva sample, they will analyze all your genetic variants from a nutritional point of view in order to plan a personalized diet. according to your needs, as well as exercise routines and lifestyle.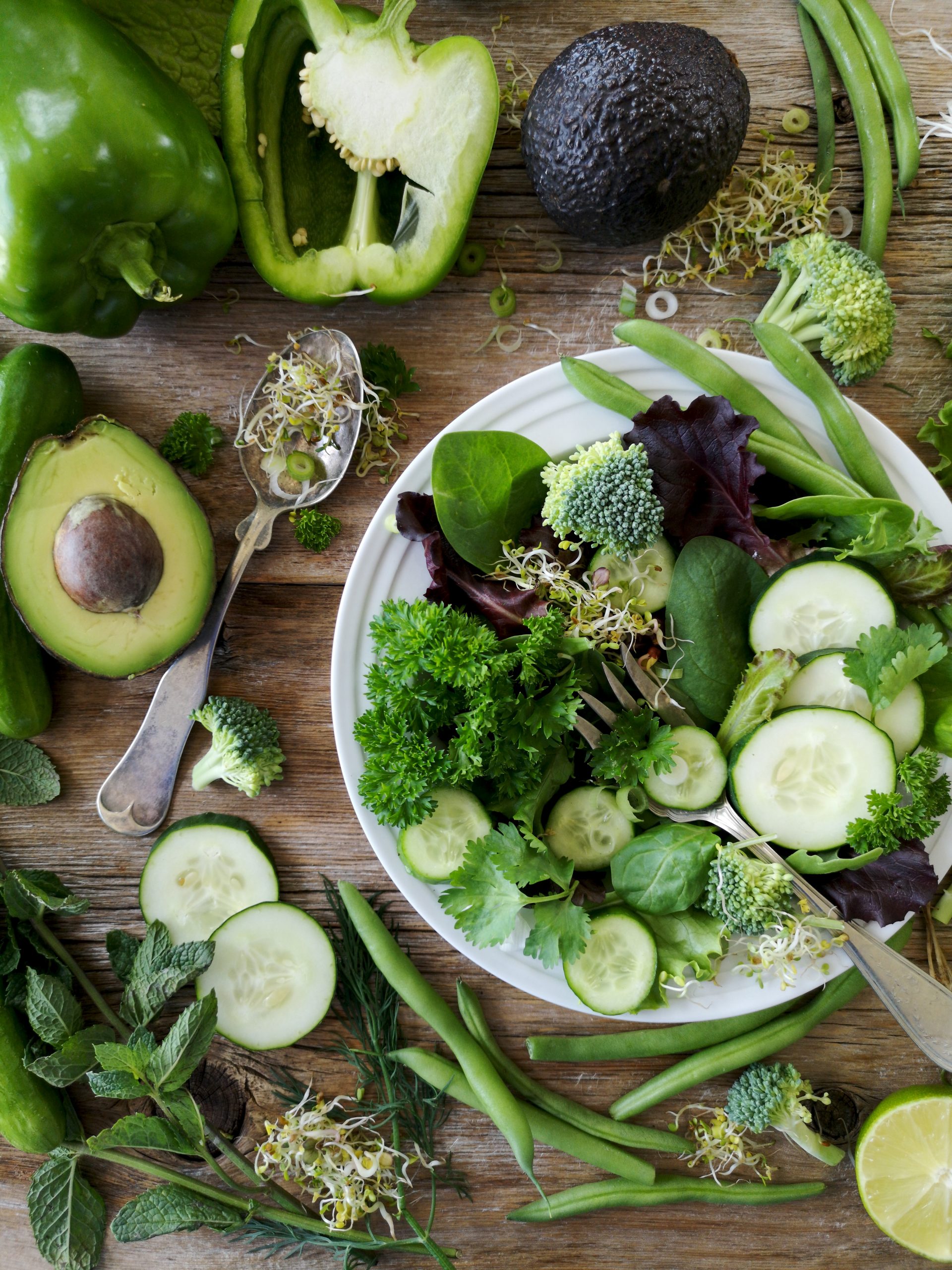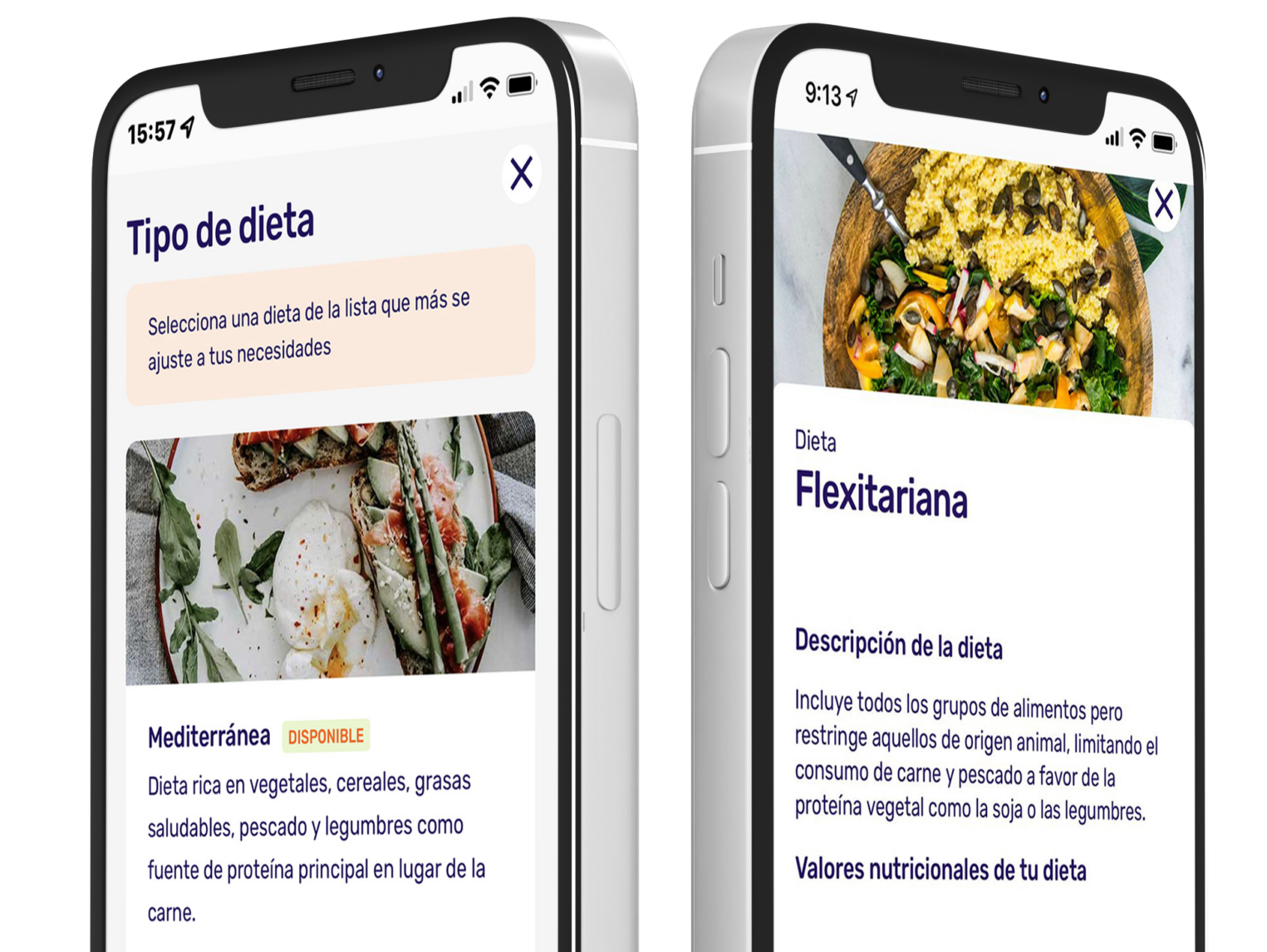 WeWard motivates you to walk every day
Needless to say, scientists from Harvard University have always known that walking is the healthiest sport that exists. The WHO recommends walking about 10.00 steps a day, but really very few achieve it. Lack of motivation is the biggest cause and that is why the WeWard app rewards you for walking.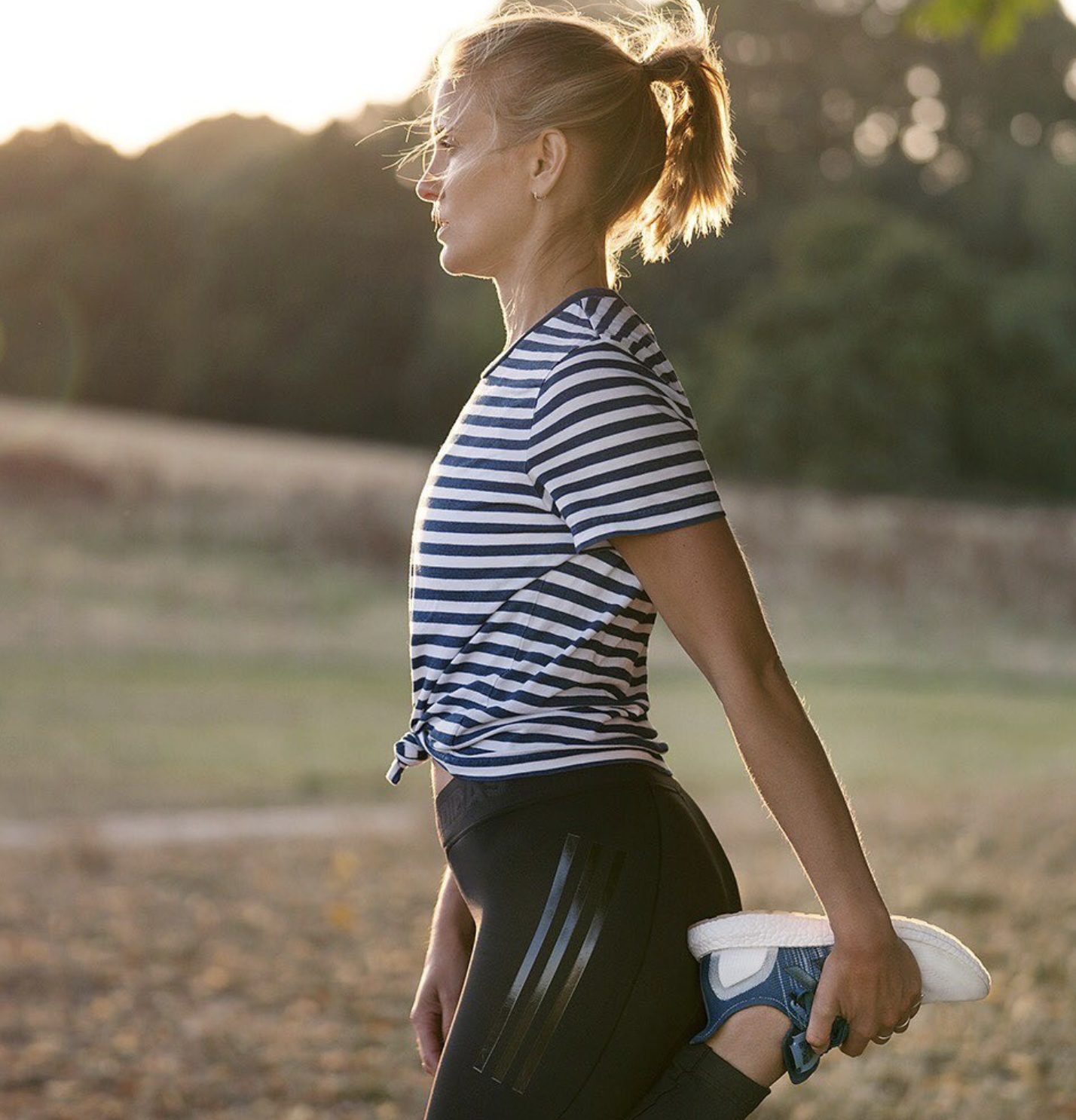 The first level allows you to earn a Ward for 1,500 steps; the second, 3 Wards for 3,000 steps… Until reaching 20,000 steps that are rewarded with 25 Wards that can be exchanged in the app store. From L'Ocitane to L'Oreal, Missguided or Nike, there are many brands that you can buy. This mechanic has hooked more than three million people.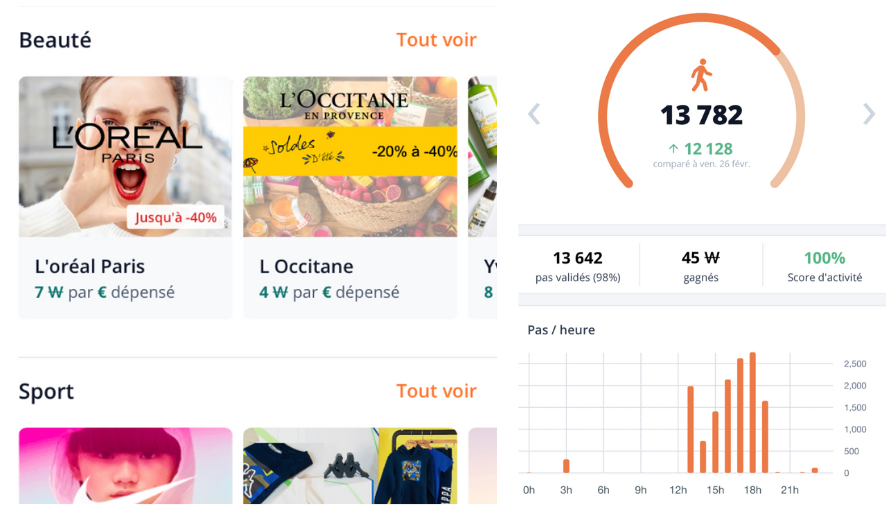 Glucovibes, the metabolic GPS
This application, which is used by many elite athletes, is a tool that allows you to control glucose levels and create a nutrition strategy for sports activity and thus perform at your best.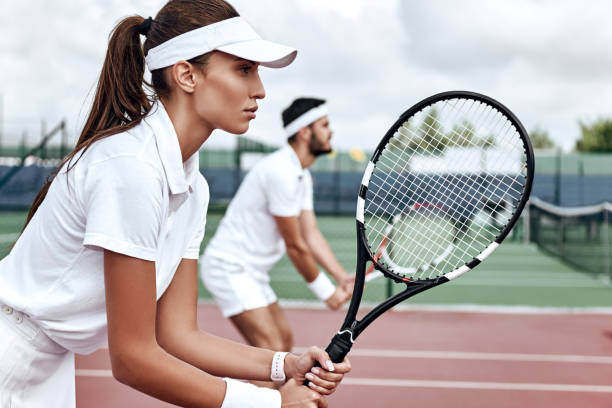 It allows you to get to know yourself better… Those responsible for Glucovibes tell us that "it connects you with your body, interprets what it has to tell you so that you understand how you work and thus you can achieve your goals, optimize your physical and intellectual performance and live a healthy life" .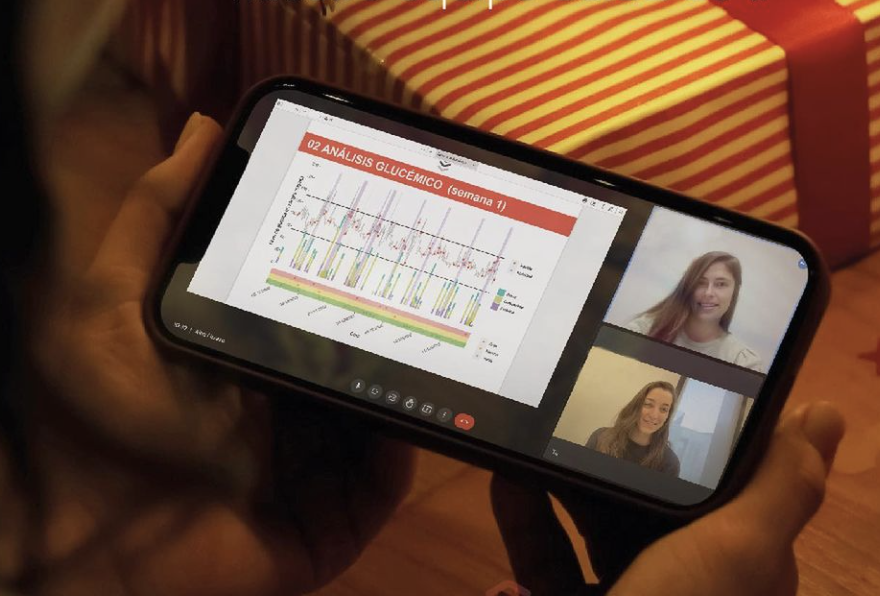 Aqualert reminds you to drink water
One of the most common recommendations is to consume between two and three liters of water a day, which is equivalent to approximately eight glasses. Its benefits are multiple, from weight control, to improving the health of the skin, hair, energy level…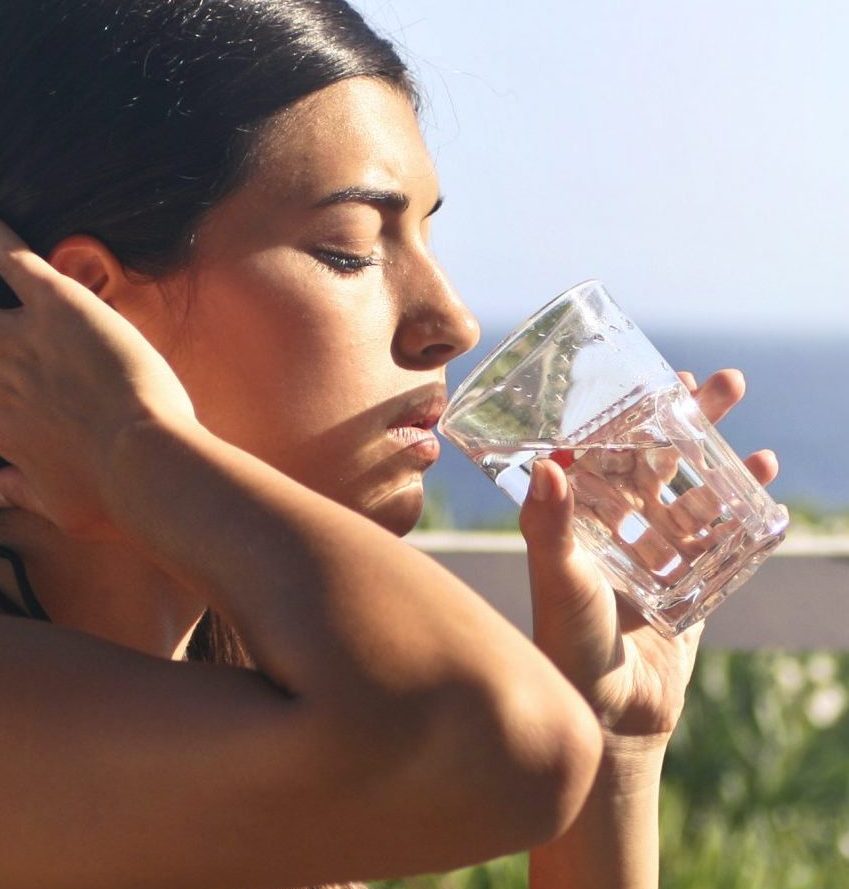 Like WeWard, Aqualert rewards you to keep you motivated. You indicate a water challenge that you want to drink in a day and the app notifies you as the hours go by so you don't forget it.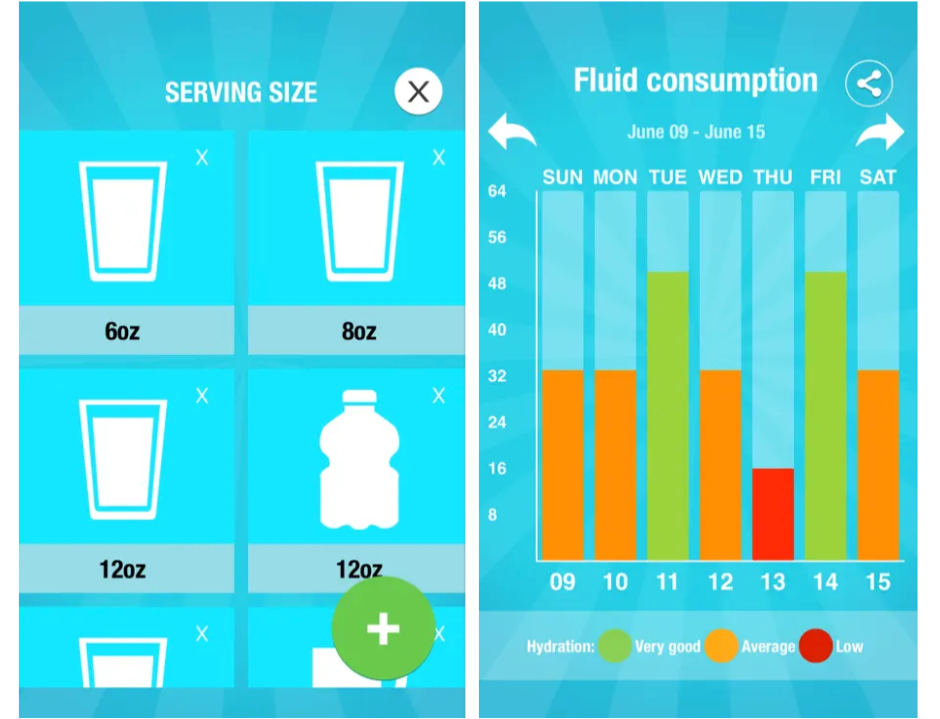 MyRealFood, for a truly healthy diet
This is one of those health apps that you absolutely have to have on your mobile if you want a healthy and balanced diet because, in addition to calculating calories and macronutrients, it allows you to know the percentage of 'real' food that you consume each day.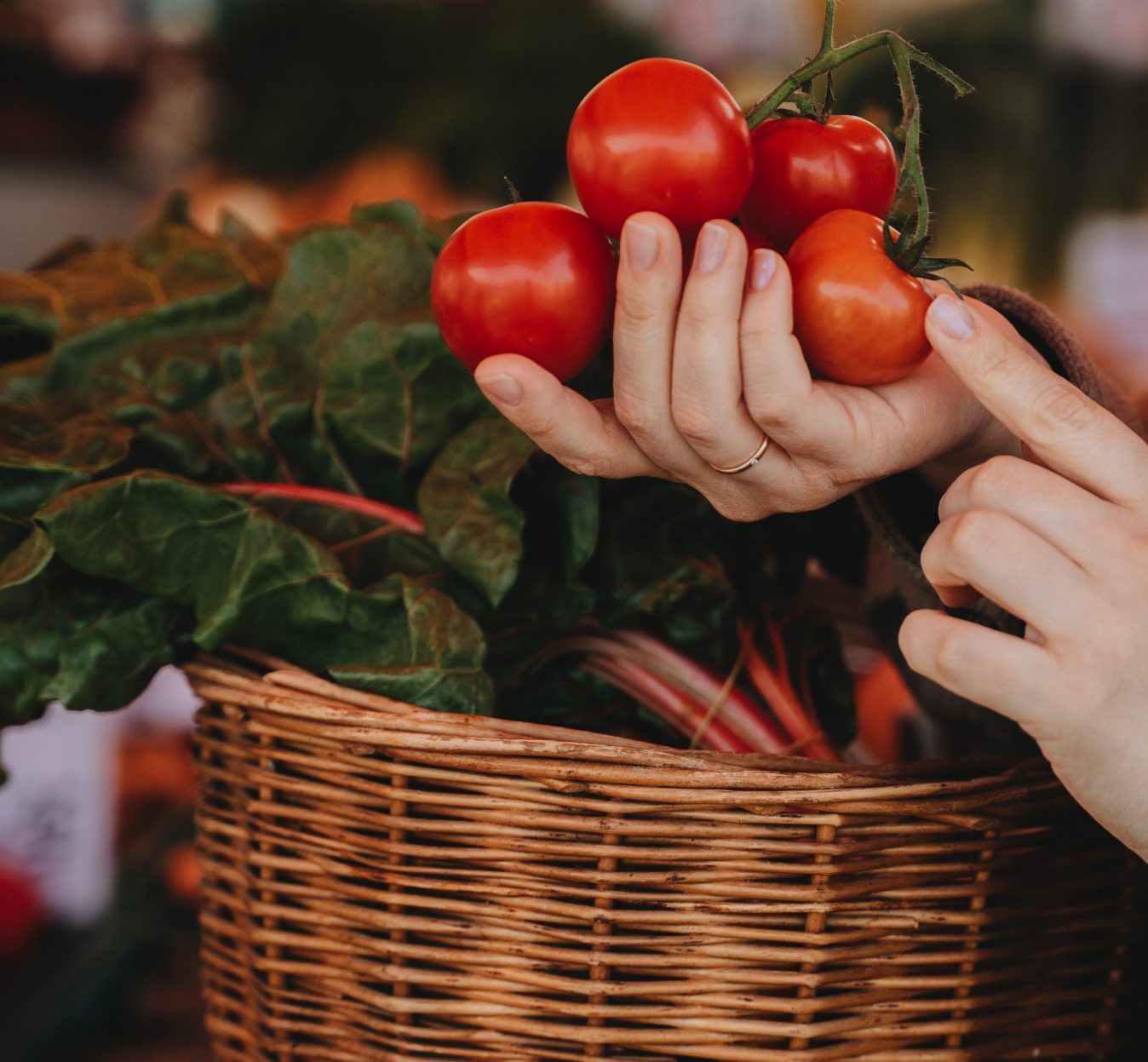 The app scans the barcode of the food and rates it based on the levels of processing, protein, fiber and sugar. They ensure that their database is 100% independent and that it has been created by nutrition experts. In addition, it offers healthy and easy-to-make recipes.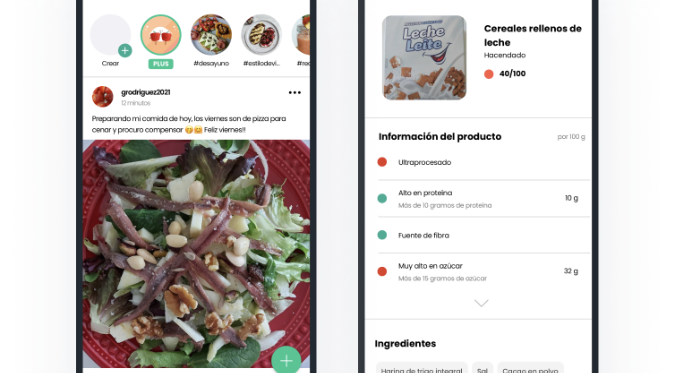 FoodMeter, the amount we eat matters
As we already discussed in the article, 'Japanese 21-day plan'a very important factor to take into account to have a healthy diet are the portions we eat. FoodMeter helps to know the 'weight' of the portions, not only the quantity but also the quality.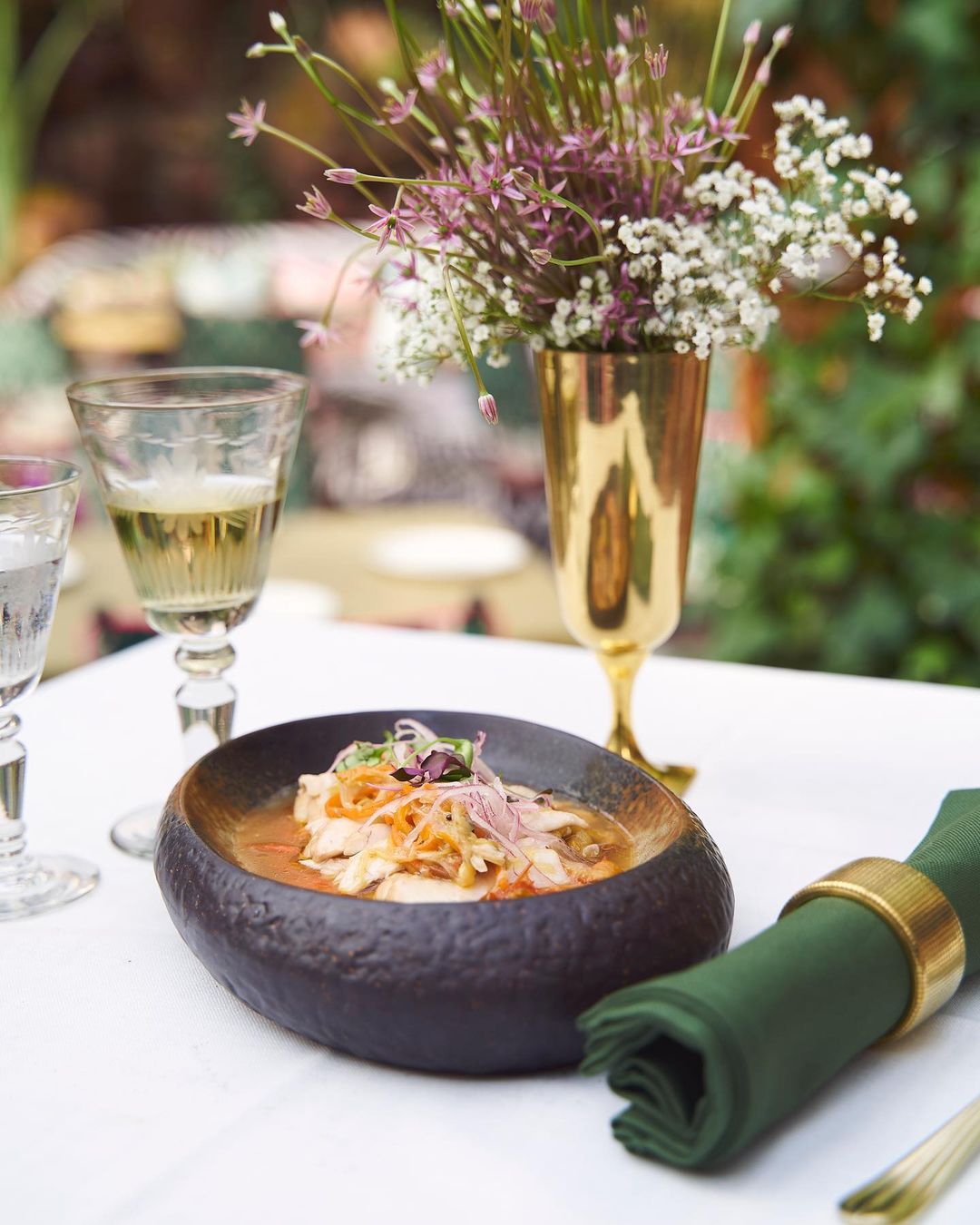 Depending on physical characteristics and age, the app calculates caloric needs individually. And if you are supervised by a nutritionist or endocrinologist, send the reports directly to him for further control.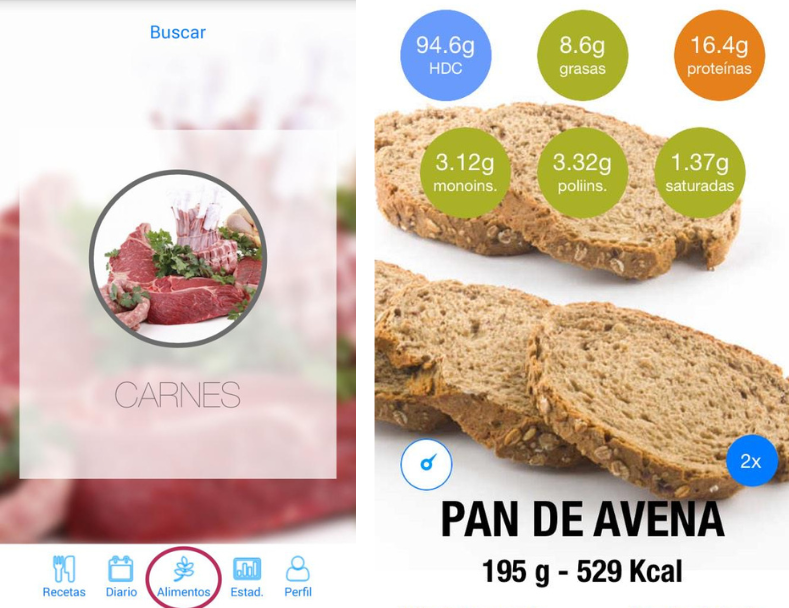 Baby Center, a nice wait
The favorite app for pregnant women because it answers all the questions that arise during pregnancy: 3D animation on the development of the baby, changes in the body, weight control, nutritional advice…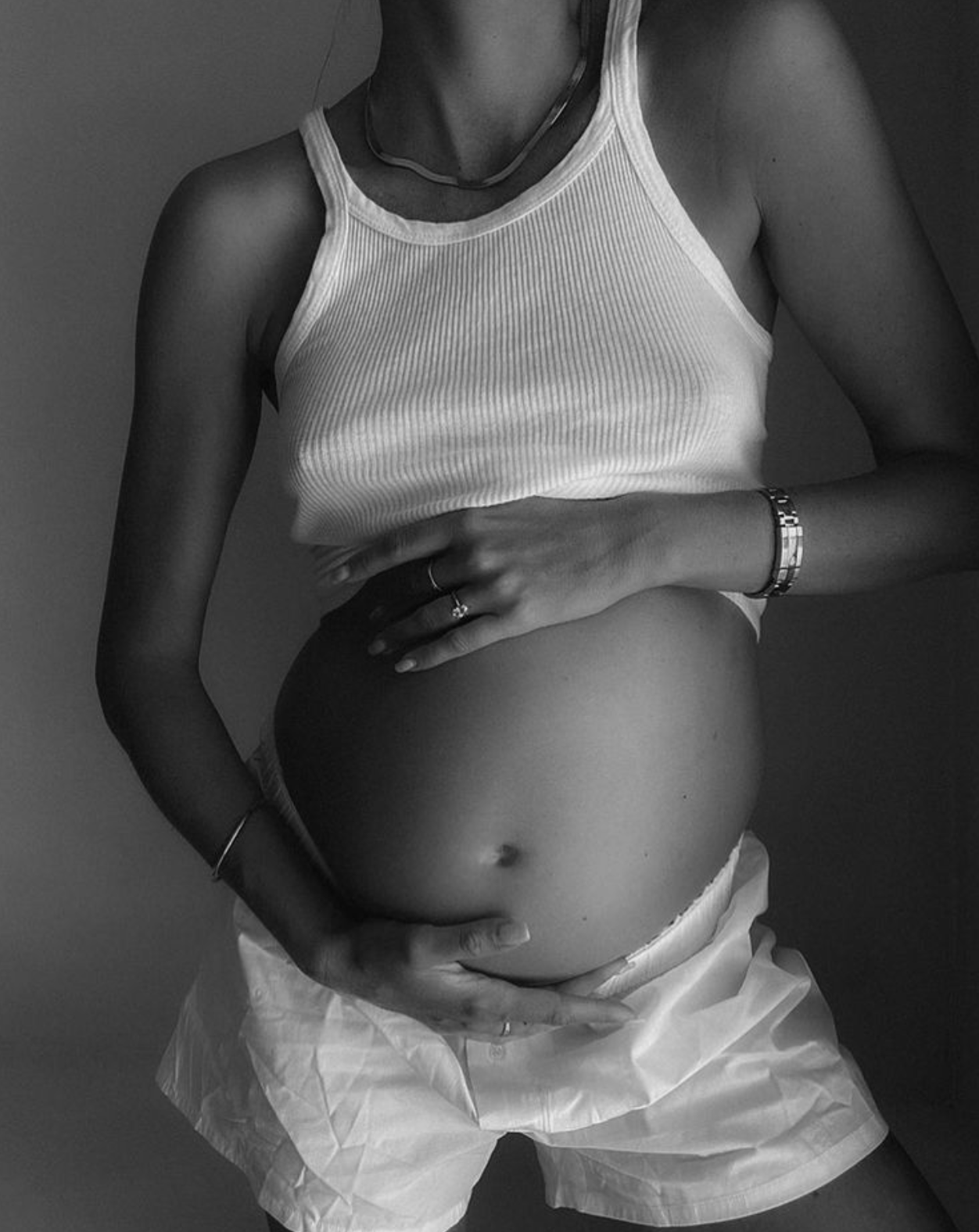 Sanvello, against anxiety and stress
This app is based on cognitive-conceptual therapy helping to avoid episodes of stress throughout the day. It offers coping techniques, meditations, and goal and mood tracking, developed by experts.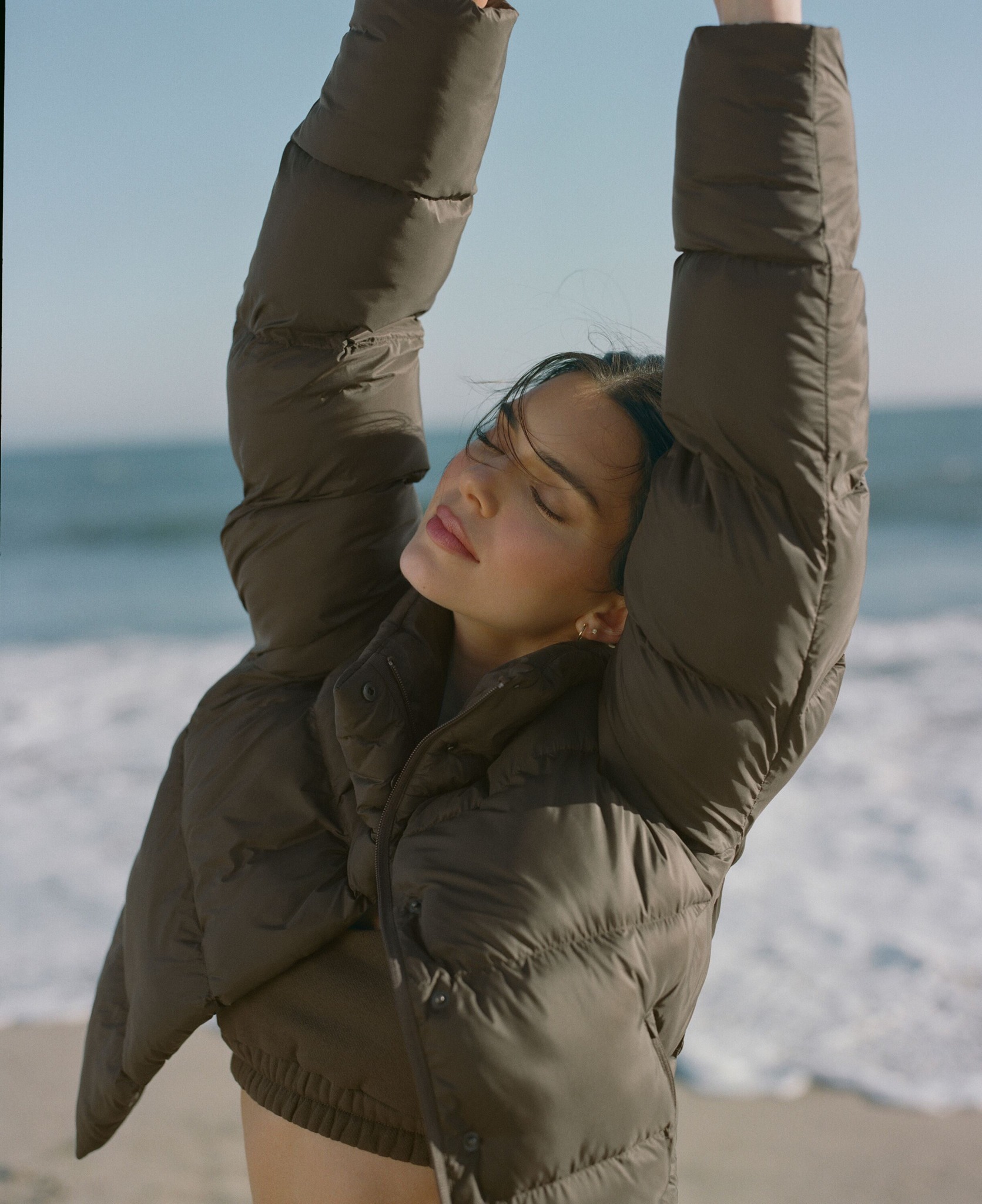 It also includes breathing exercises and thought monitoring to help identify 'cheating' thoughts.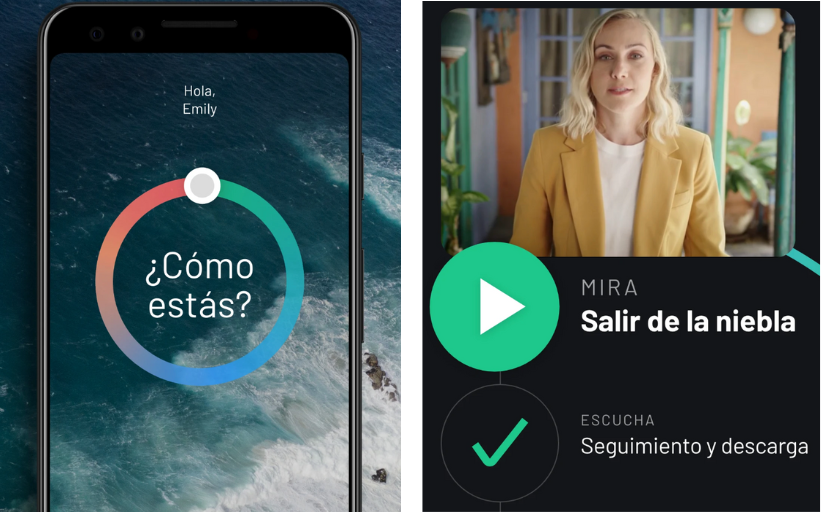 QuitNow! goodbye fumes
The foundation of good health is eating right, exercising, not drinking alcohol (or only on special occasions and in moderation), and not smoking! Quitting tobacco is difficult and an app does not work miracles, but it can help you. QuitNow! is one of the health apps that, in addition to motivating you every day, offers advice to avoid anxiety and health indicators based on the WHO in your improvement process.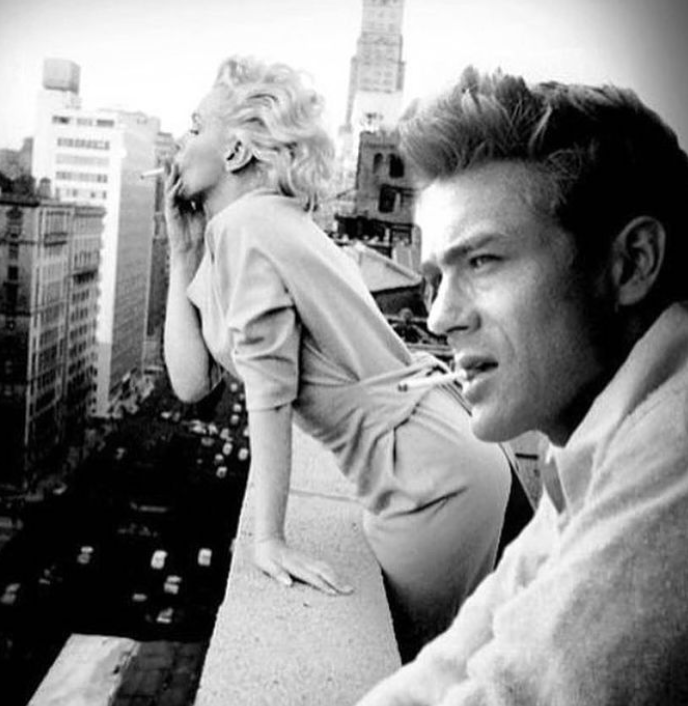 Kegel Exercises, improves sexual health
Kegel exercises aim to strengthen the pelvic floor muscles and, therefore, in the long run improve the sexual health of both men and women of any age.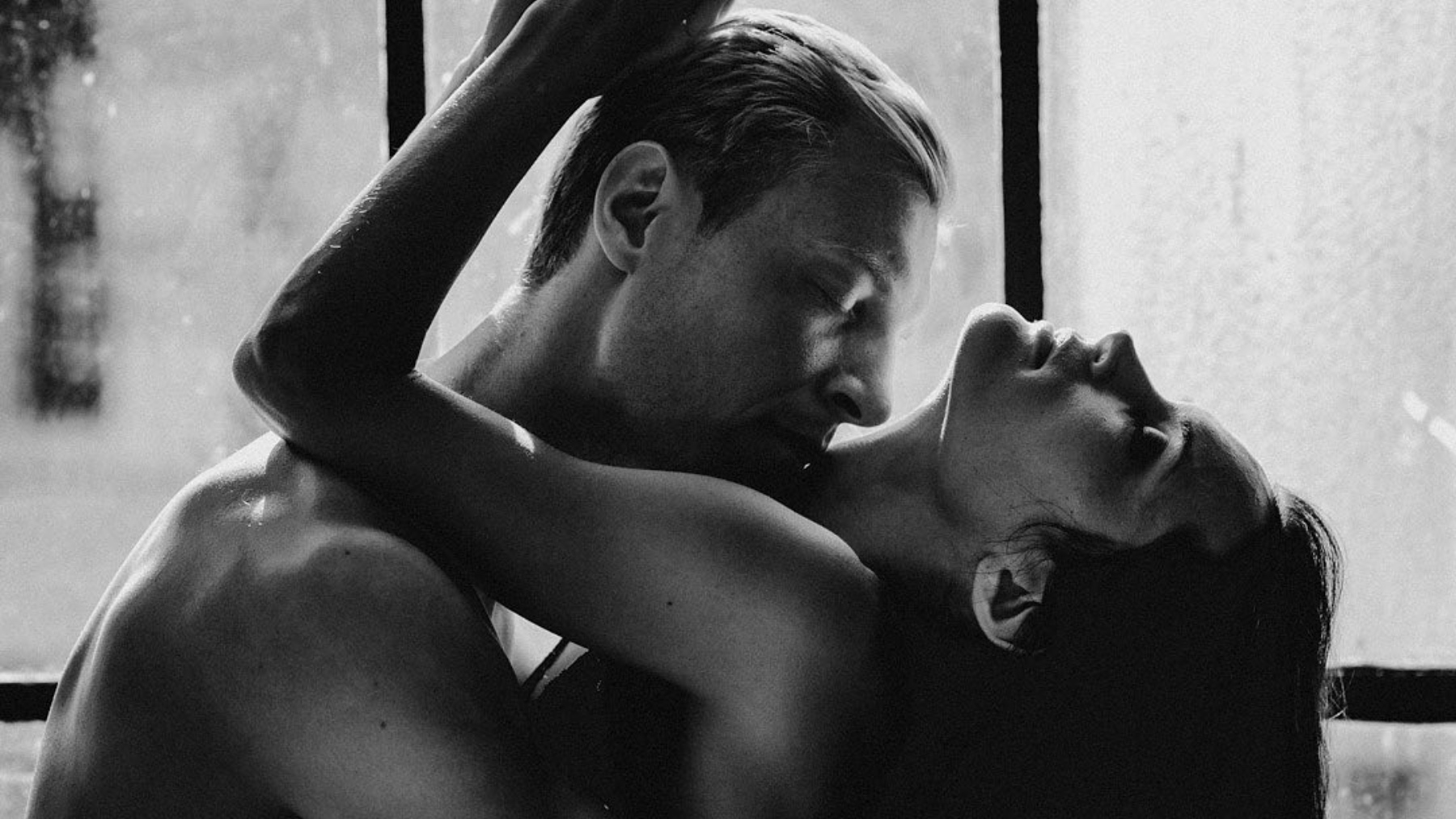 Kegel Exercises is one of the most complete apps that allows you to customize it depending on whether you are a man or a woman and offers daily routines.