Health
The Culture Classroom addresses the use of stem cells in medicine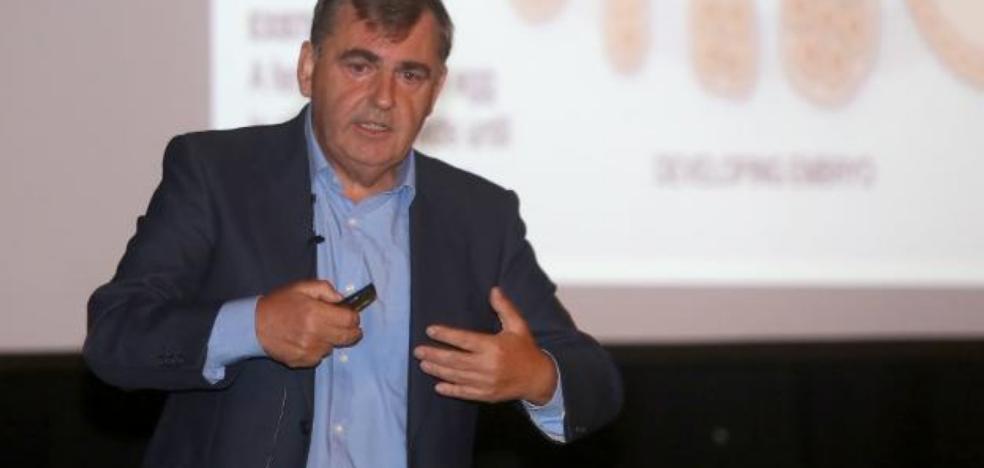 LA VOZ invites Dr. Francisco Vizoso to a new meeting with readers that will take place tomorrow, Wednesday, from 7:00 p.m.
We have just started the new year, but the old customs are respected and the Aula de Cultura of LA VOZ will return tomorrow to bring together the readers of the newspaper with topics of informative and current interest. The first session of the year, which will once again be coordinated by Mercedes de Soignie, will be with Dr. Francisco Vizoso as a guest. The meeting will take place at the Center for University Studies of La Ferrería, starting at 7:00 p.m., with free admission until full capacity is reached.
Doctor Vizoso will talk about the achievements and challenges of medicine based on stem cells. No one better than him to shed light on such a complex but exciting subject, which opens up new perspectives in medical fields of general interest. Vizoso has a degree in Medicine from the University of Santiago de Compostela, a Doctor of Medicine from the University of Oviedo, a Master's Degree in Hepatology from the University of Oviedo and a specialist in general surgery and the digestive system as a medical specialty.
He has received more than fifty scientific awards, including the National Surgery Award, awarded by the Spanish Association of Surgeons, and the Claudia Elies Award, awarded by the Catalan Institute of Oncology for projects that develop new strategies against cancer, and the Severo Award. Ochoa. In addition, last year Vizoso was named honorary patron of the Foro Jovellanos Foundation.
The next appointment of the Aula de Cultura will be on January 18, the presentation of the book 'Nicolás Muller. North wind' with Ana Muller, Nicolás Cancio and José Ferrero, in the same space and at the same time.