Entertainment
Will Zendaya be the new Cleopatra? There are very strong rumors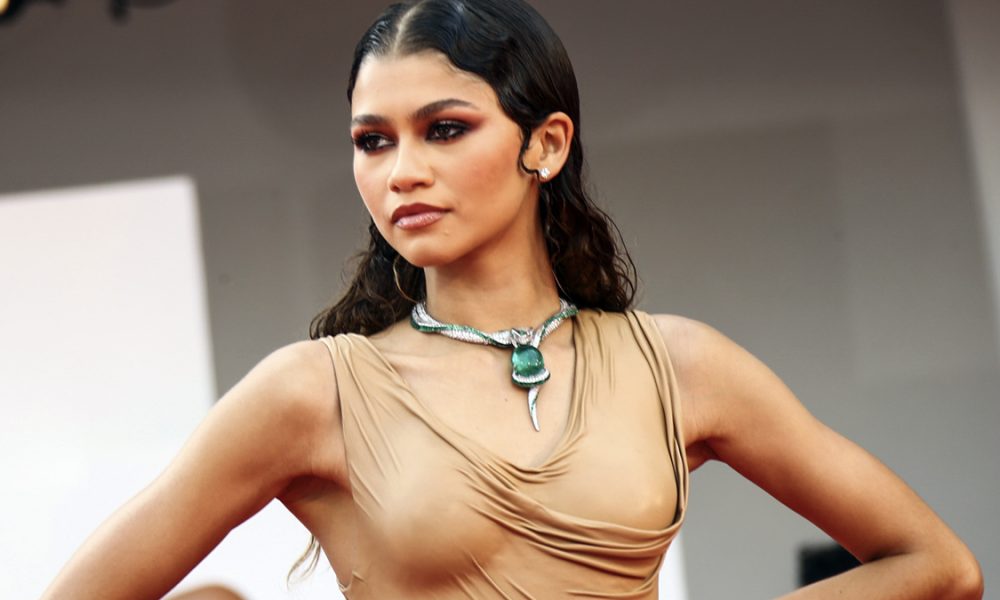 Zendaya is one of the most versatile and sought-after actresses of the modern era. Her development as Rue Bennett in the HBO series, Euphoria, catapulted her to other high-level roles and to work with well-known directors, so much so that she is now considered to be the new Cleopatra.
As you read it, Zendaya could be required once again by the acclaimed director Denis Villeneuve, who has directed her in Dune Part 1 and 2, but now to embody the "femme fatale", queen of Egypt.
Go read: They prepare a documentary for the 20th anniversary of 'LOST'
This was revealed during John Rocha's podcast, where they also reveal the rumor that Quentin Tarantino wants Cate Blanchett in his tenth and final film, Movie Critic.
In the 1960s, the first commercial film was made where Cleopatra's life was "retaken", and at that time she was personified by the renowned actress Elizabeth Taylor. Before her there were a few others of hers, from 1917 to 1954.
In 2021, it was said that Wonder Woman director Patty Jenkins wanted to make a new version of the Egyptian queen, but with Gal Gadot as the lead. However, the news that Denis Villeneuve is going to do it leaves out Jenkins' proposal.
Villaneuve has directed movies like Arrival, Sicario, Blade Runner 2049, among others.