Health
Young Penquista, the only case in the country with "accordion child syndrome", obtained the highest score in Mathematics PAES and will apply to Medicine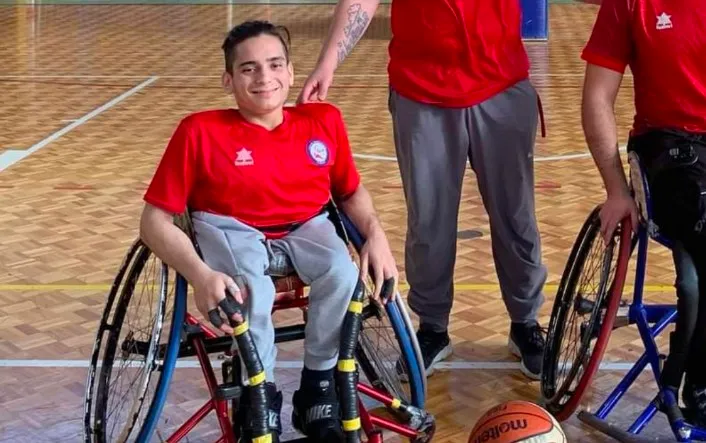 An 18-year-old young man from Penquista, the only case in the country with the "accordion child syndrome", obtained the best result in the Mathematical Competence test, achieving a score of 1,000.
Felipe Paredes López did not finish forming his spine during pregnancy, so at his young age he has had to undergo 38 surgeries and multiple medical treatments. However, he has known how to reconcile his studies with long stays in the hospital.
The reward for his effort was present when, after attending an hour of phototherapy at the Concepción Regional Hospital, he returned home, turned on his computer and immediately entered the Demre website to see the result of the Access Test to Higher Education (PAES) and discover that he had the highest score in math skills, 1,000 score.
The young man, who also obtained outstanding scores in reading (891) and science (753), shouted with excitement when he saw the crowning of years of sacrifice and dedication.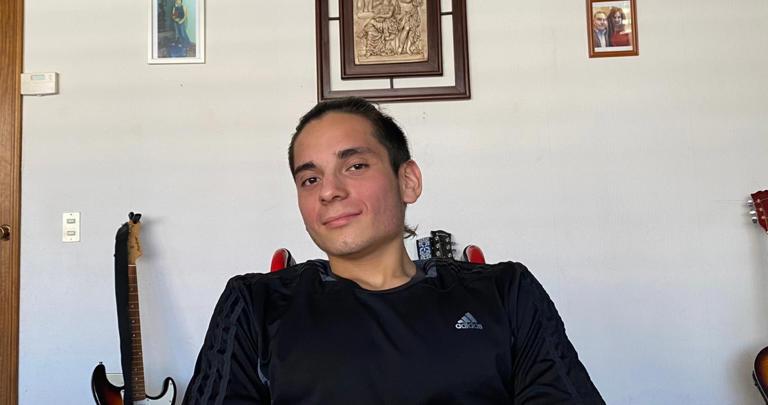 In conversation with BioBioChile, his mother, Patricia López, stressed that they always told her that education was the most important thing to achieve her goals.
For this reason, after leaving the Middle Quarter of the Salesian Institute of Valdivia in 2021, the following year (2022) he did a pre-university.
"His desire is to study Medicine at the University of Concepción or at the San Sebastián University," he said, while pointing out that for his family the fundamental thing is that he decides what he likes best.
López recalled that at the beginning after her son's diagnosis "everything went uphill, we didn't know anything about the disease. When Felipe was born, they operated on him at 18 days and always with the fear that he was going to die. Children's neurosurgery was in its infancy, so at the Regional Hospital there were no children's neurosurgeons".
A few months after he was born, he entered the Telethon, and thus was able to receive the treatment he needed, for which he is grateful for the support that the institution has given him since then.
However, to date Felipe's disease code still does not appear in Fonasa, so he must enter the lipomyelomeningocele disease code. He still has other surgeries to perform.
His mother also recalled that Felipe was chosen as a "symbol child" at the inauguration of the first inclusive park in the country, corresponding to Parque Ecuador.
He is also a national adapted basketball team, and is part of the ranks of the sports club Gran Bulls Una Pasión de Concepción.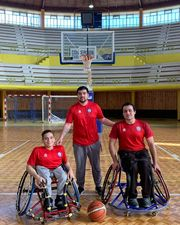 This week you will apply to study what you always wanted and what you have worked so hard for.
Keep reading: