Sports
Zack Greinke agrees with Royals for 2023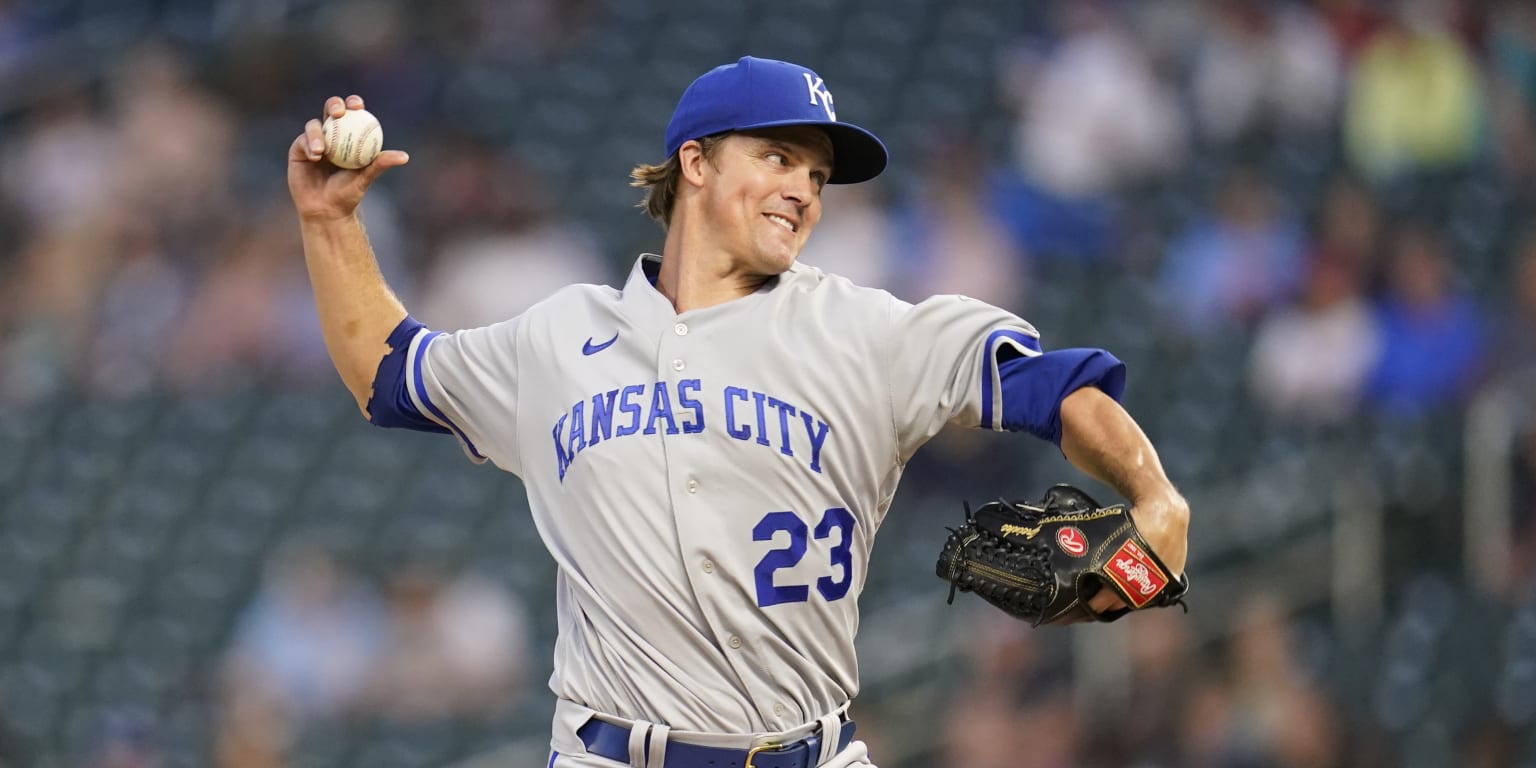 Zack Greinke and the Royals have reached a one-year deal that will keep the 39-year-old veteran right-hander in Kansas City, a source told MLB.com's Anne Rogers on Monday. The club has not confirmed the contract, which is subject to the results of medical examinations.
Greinke, who will turn 40 in October, is entering his 20th season in the majors. He debuted with the Royals at age 20 in 2004. During that span, he's built an extensive pitching resume that could land him in the Hall of Fame. He has also pitched with the Brewers, Angels, Dodgers, D-backs, and Astros.
Among active pitchers, Greinke finished the 2022 season first in starts (514), first in innings (3,247), second in wins (223, trailing only Justin Verlander) and third in strikeouts (2,882). His 76.4 WAR (per Baseball-Reference) ranks third among active players, behind only Mike Trout and Verlander.
Greinke has been to six All-Star Games, has won six Gold Gloves and two Silver Sluggers. He won the 2009 AL Cy Young Award with the Royals and finished in the top five in NL voting twice.
Despite not being that pitcher anymore, Greinke pitched effectively in his 2022 return to Kansas City. He allowed two runs or fewer in 17 of his 26 starts, posting a 3.68 ERA and a 111 ERA + (11% better than average).