Business
Banco Metropolitano limits cash withdrawals and transfers on electronic platforms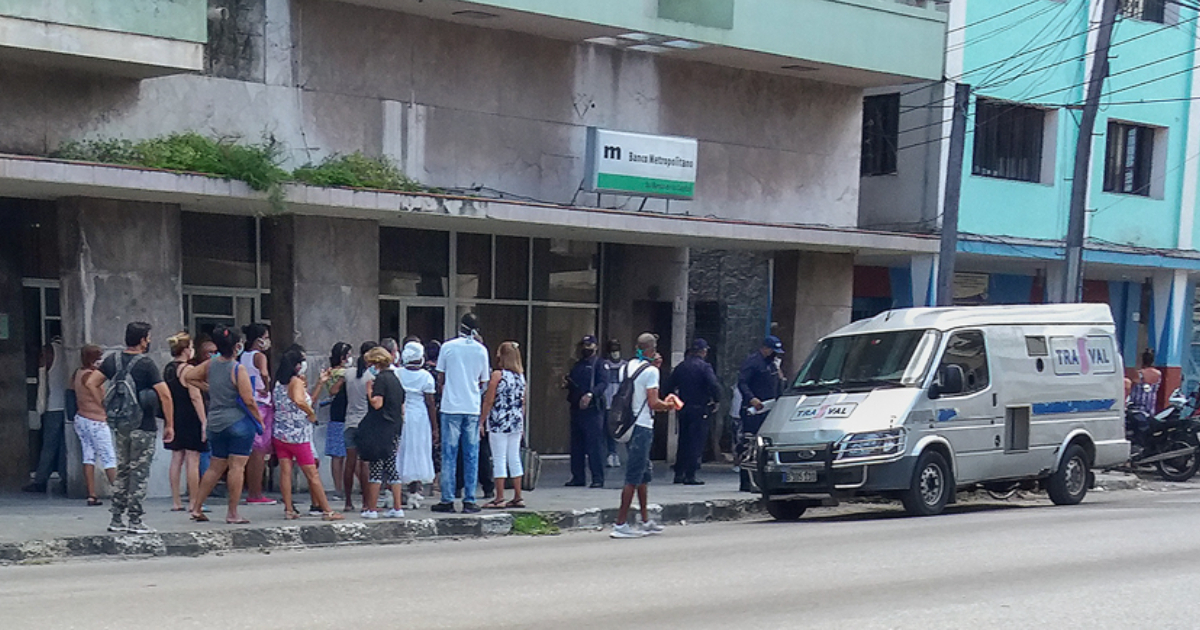 The Metropolitan Bank of Cuba limited this Tuesday the withdrawal of cash and transfers on electronic platforms in the country.
In a statement posted on Facebook, the entity announced that it had set "limits for banking operations for cash withdrawals and transfers, carried out through electronic payment channels by customers in the natural person segment."
That is, the measure involves magnetic cards for salary, retirement, savings, fund formation and collaboration accounts.
From now on daily limit per operation will be up to 80 thousand CUP and will have a maximum of up to 120 thousand CUP per month.
In the case of the USD or its equivalent in a freely convertible currency (MLC), the daily limit per trade will be up to $1,000 and a maximum of up to $5,000 a month.
According to the statement, customers who need to carry out operations for amounts greater than those specified must request the service in person at the bank.
He clarified that the measure does not establish limits for payments for services or purchase of merchandise to legal persons and other forms of non-state management.
The bank did not explain the causes of this measure.