Sports
Cuban living in the United States triumphs in sports reality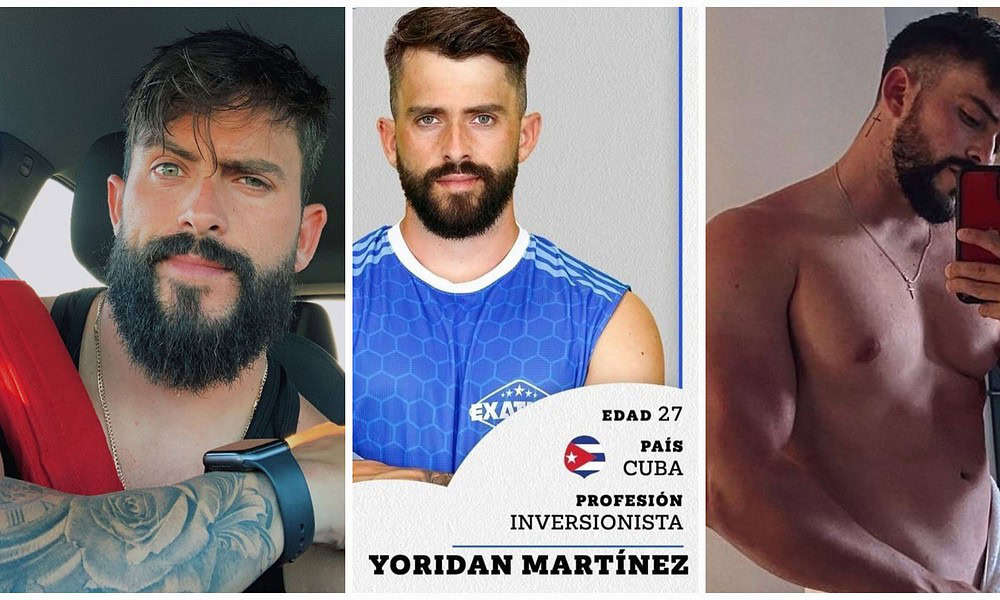 A Cuban living in California, United States, recently won the well-known sports reality show Exatlón: All Stars. This is Yoridán Martínez, born in Marianao, Havana. The cash trophy was $200,000.00 USD. In the female branch, the winner was the gymnast from the Dominican Republic, Yamilet Peña.
It was a real surprise, even for the winner, to reach the top of the podium in this test for which he did not start as a favourite. The man from the capital beat Puerto Rican Jeyver Cintrón who had won the fifth edition of the famous reality show.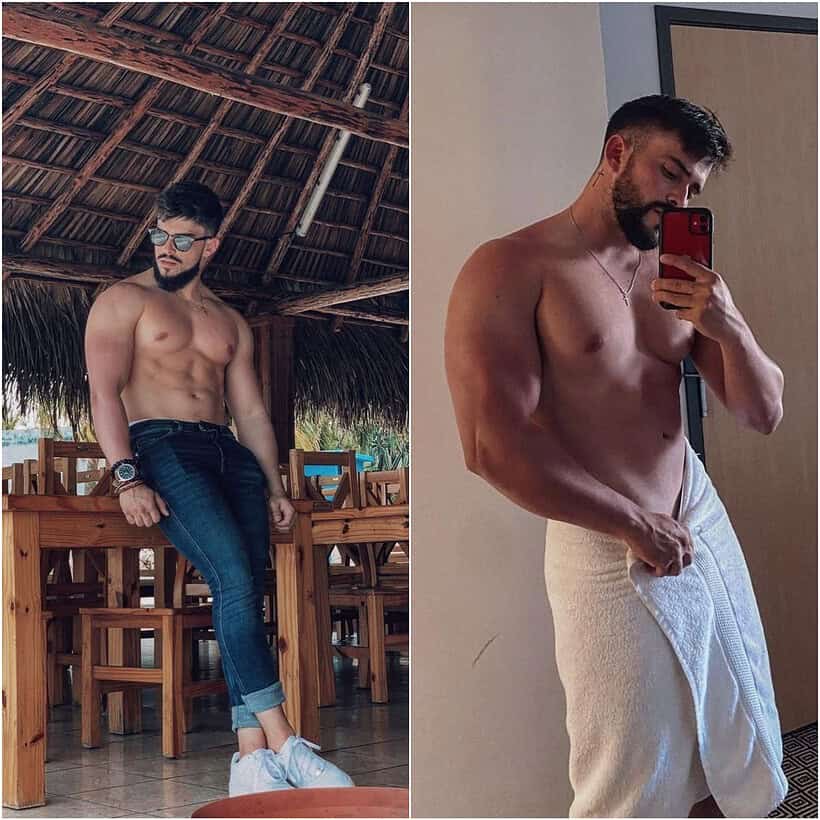 The Cuban participant won two circuits in a row to take the victory ahead of the Puerto Rican. The one born on the island of charm suffered a knee injury for several weeks, but decided to stay on the Telemundo show.
The television channel itself, organizer of the event, greatly surprised its finalists when it introduced their parents at the competition venue.
The Cuban from California
This is exactly how Yoridán was presented on October 10 when he entered the competition to replace the injured Junior Díaz. The Cuban entered long after the rest of the contestants, however, he showed a high performance that led him to win the biggest prize.
Yoridán is 27 years old, he is a model, baseball player and fitness trainer. The protagonist of this sports reality said in episode number 8 that it was a very long process to get to the United States. "Thank God we were given that purpose and the family is reunited, it is important to me," said the current Exatlón: All Stars champion.
Before leaving Cuba, Yoridán played baseball in children's categories. His father took him to Spain for family reunification when he was only 12 years old. On Iberian land he was part of the baseball team in the under 23 category.
In 2017 he moved to the United States to try his luck in the Major Leagues, something that could not finally materialize.