Sports
Ecuador announced an appeal for the Byron Castillo case that would seriously affect Peru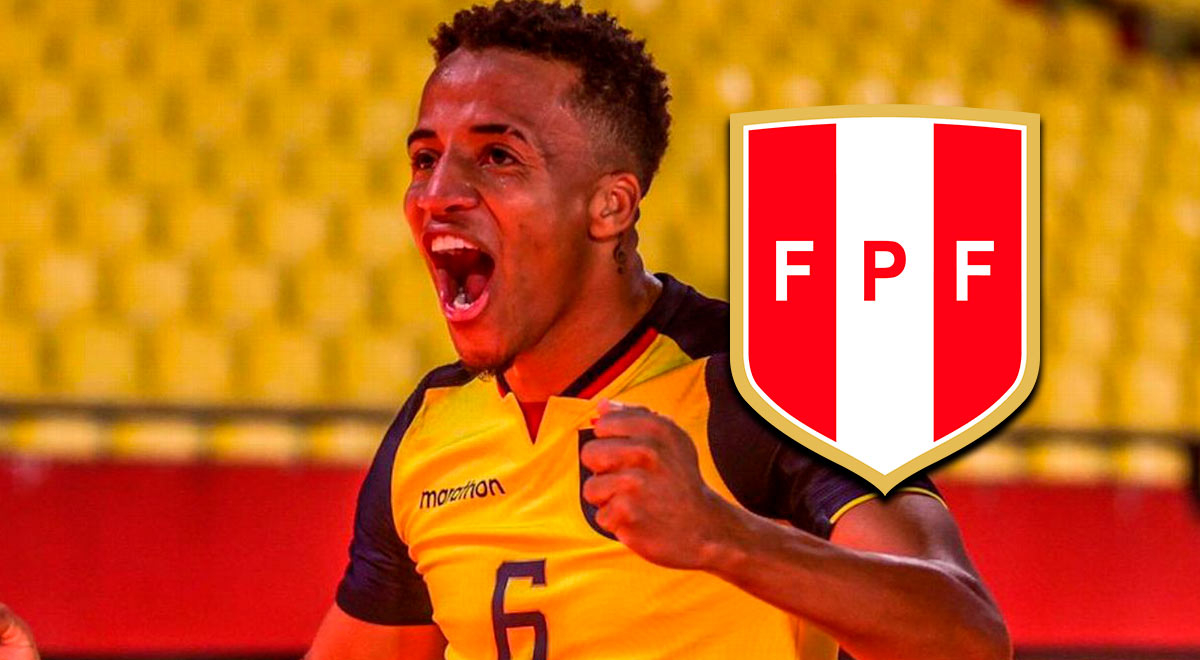 YOU CAN SEE: Does the signing of Gareca fall? Ecuador has two more options for technical management
However, everything seems to indicate that the Ecuadorian Football Federation (FEF) will do everything possible to appeal this ruling. According to Francisco Egas, president of the FEF, the institution will do everything possible to avoid this penalty imposed by the Court of Arbitration for Sport (TAS).
Photo: AFP
"From the legal We understand the resolution lacking soliditybecause they are two totally contradictory arguments, in point one and in point three of the resolution," he said. "We have a very strong case, for which we are working with different law firms, both in Switzerland and in the European Court, to defend Ecuador from a ruling that is considered contradictory and with little legal support".
It should be noted that Castillo was not finally called up by his team to play the World Cup in November last year. Although Ecuador showed a great level in a difficult group, the squad ultimately failed to advance to the round of 16.
How does this appeal from Ecuador affect Peru?
If Ecuador's appeal proceeds, the team could start the Playoffs with 0 points like the rest of the CONMEBOL teams, including Peru. In this way, the 'Tri' would no longer start this stage with a disadvantage.