Entertainment
Emily Ratajkowski posts nude photos to celebrate her son's first birthday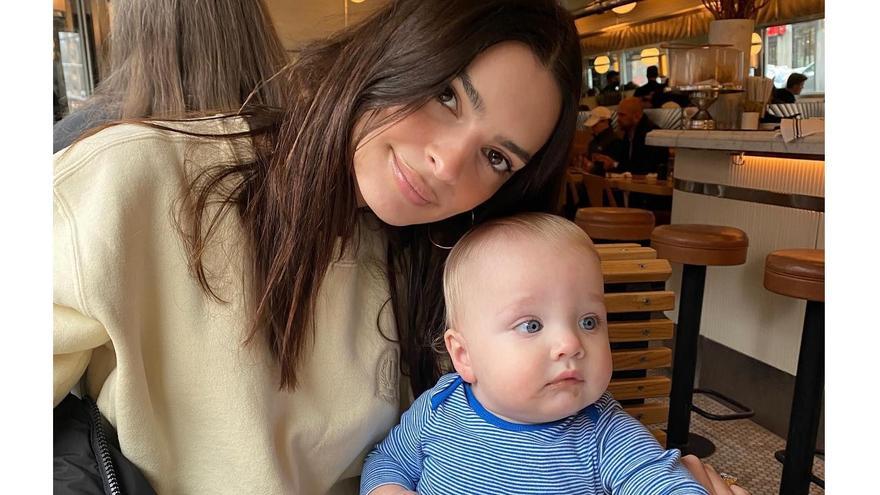 The model and actress has shared images taken when she was pregnant to celebrate the first year of her baby
Emily Ratajkowski has posted a series of nude photos of herself taken while pregnant to celebrate her son's first birthday.
"Happy birthday", the 30-year-old model and actress has thus titled the presentation of snapshots on her Instagram account. Later, she has added: "Happy women's day to all 💓".
In the first image, the interpreter, who is married to actor Sebastian Bear-McClar, appears lying in a bathtub while hiding her chest with her hands. In the second and third, she again poses nude while she is standing and sitting on a big pink chair, respectively. And already in the last one, she shows her son, whose full name is Sylvester Apollo Bear.
Related news