Health
Ferruz, Commercial and Marketing Director at Linde Médica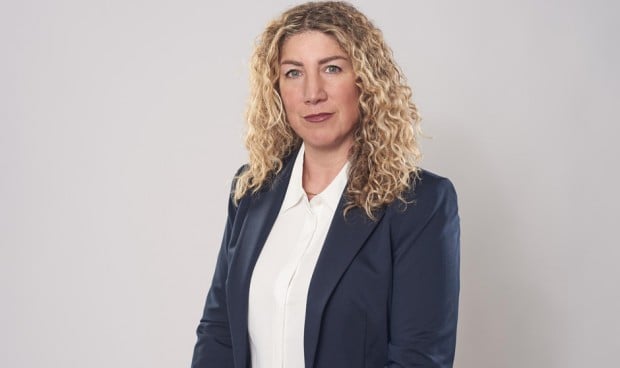 Ferruz takes over from David Asín, who had been director of this area since 2017.
The multinational Linde has incorporated Susana Ferruz as the new Commercial, Marketing and Institutional Relations Director in Spain of the Linde Médica division. Ferruz has a degree in Pharmacy from the University of Barcelona and has a Master's in Pharmaeconomics and a postgraduate degree in Marketing Management. She has a long and successful career in sales, market access and public relations in companies like Fresenius Medical Care, Bayer or Menarini. In this new professional stage at Linde Médica, the Linde area dedicated to health and specialized in comprehensive respiratory care at home, will have as one of its priority challenges reinforce the positioning of the company in the area of ​​respiratory therapies and as an international benchmark in improving people's quality of life.
"I am very enthusiastic about the challenge of being part of a pioneer company in the provision of home respiratory therapies which, in addition to offering innovative solutions that contribute to a significant improvement in people's quality of life, has a commitment to society and the planet in its DNA", says Ferruz.
Suzanne succeeds David Asín as head of this area who, since 2017, has led the respiratory therapy business in Spain. His relationship with the company for more than 12 years, his excellent work and his strong focus on business development, teamwork and his focus on people have been key factors in choosing Asín as head of a new challenge: leading the Clean Energies business in Iberia. David assumes the position of Director of Business Development – ​​H2 and Decarbonization at Linde Gas. From this new role, he will report to Baltasar Palanca, Director of the Linde Iberia Business Unit, and Dominik Albrecht, Director of Large Investment Projects, EMEA at Linde.
"Since I joined Linde I have experienced the transformation and growth of a company that has reinforced year after year its ambition to make a real impact on people's quality of life. We have worked a lot on it. Now, Susana takes over this exciting project to Strengthen our links and provide tools and knowledge in the processes of accessing the market for our products. Due to his profile, enthusiasm, solid knowledge of the market and successful financial operations, I am sure that promising success awaits him", comments David Asín.
The information published in Redacción Médica contains affirmations, data and statements from official institutions and health professionals. However, if you have any questions related to your health, consult your corresponding health specialist.