Health
Gandia resumes the Health and Wellness programming in winter ONC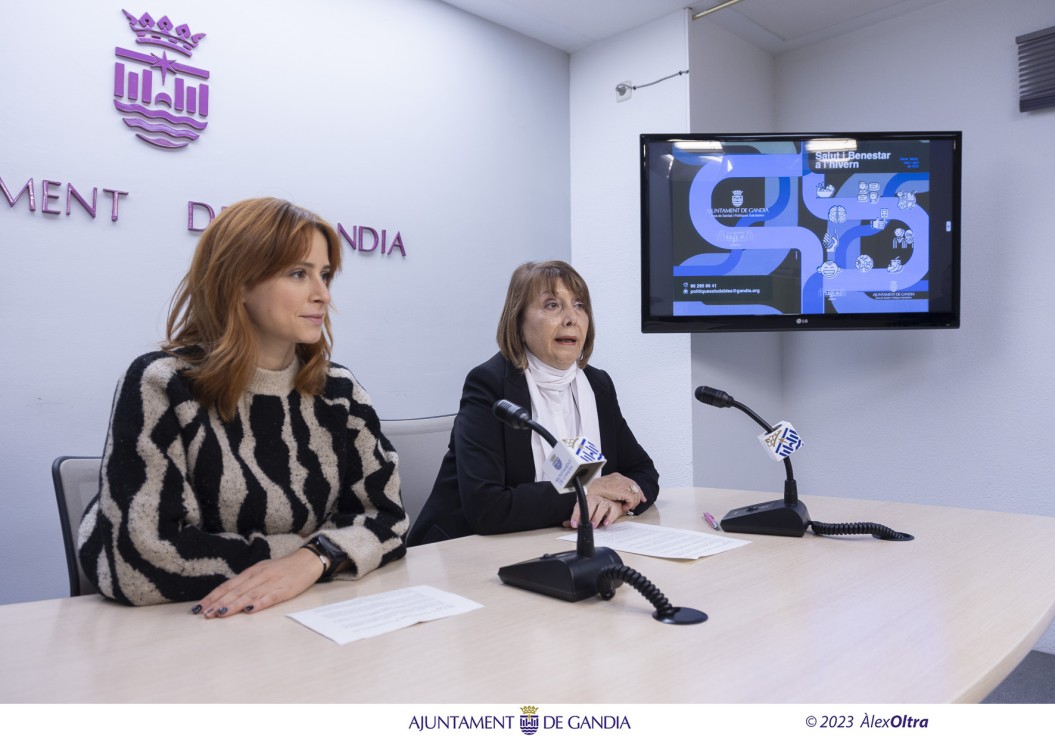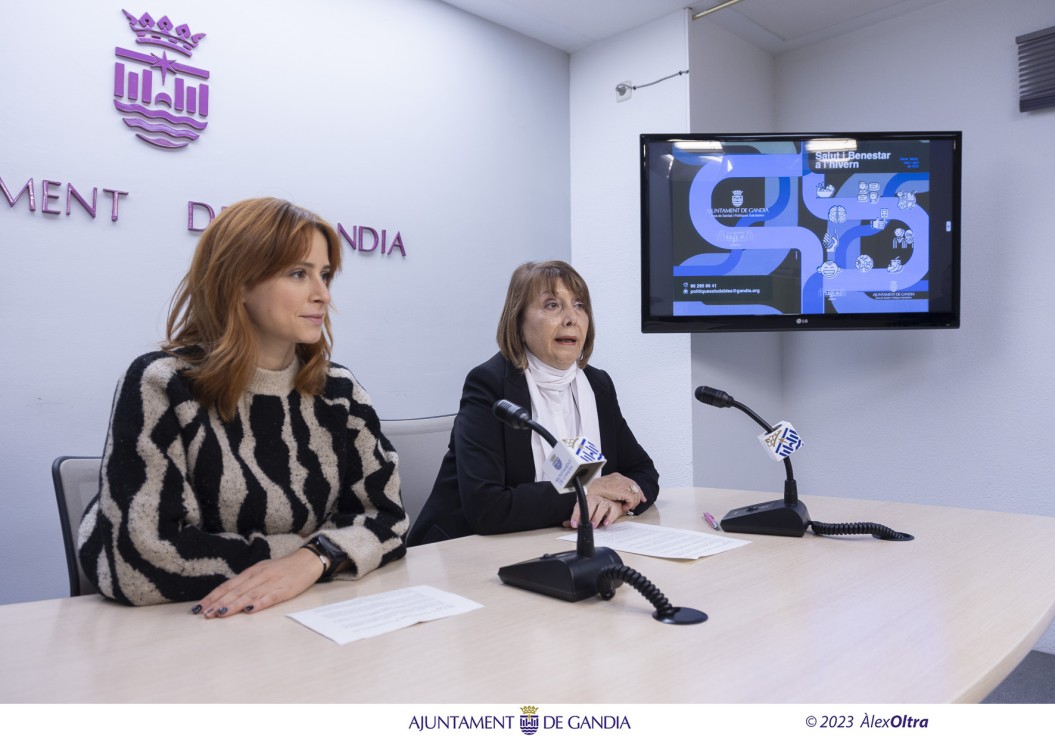 Michael Perez | 16 Jan 2023
With winter, Health and Healthy Policies of the Gandia City Council resumes the schedule of talks for the Promotion of Health and Well-being. This was announced this morning by the councilor for Health and Healthy Policies, Liduvina Gil, accompanied by the department's technician, Nagore Navarrete.
Gandia, a member of the Spanish Network of Healthy Cities (RECS), is firmly committed to carrying out municipal policies that contribute to improving the quality of life of our citizens.
«Lifestyle, which includes our diet, daily physical exercise, social and environmental relations and rest, is what mainly determines our health and emotional well-being, and, therefore, it is very important that all population acquires tools that help them maintain and improve it, from childhood to the last stage of life", has indicated to edila.
For this reason, for the coming months "we have scheduled a series of talks that will provide us with new tools to acquire healthy lifestyle habits linked to healthy eating, caring for our bodies and our mental health," Gil said. They will be held in all the neighborhoods of Gandia, including Grau, Marxuquera and Marenys de Rafalcaid.
For this new cycle, which will begin on January 18 and end on April 19, 10 sessions have been planned, distributed among the Casa de la Marquesa, the centers for the Elderly, and the social centers of the city.
Programming:
January 18: Sustainable and economic food. (Grau. Marcel·lí Pérez).
January 25: Presentation of the Charter of the Rights of the Elderly. (Marquise).
February 22: How to take care of the emotional well-being of our daughters and sons. (Michavila Social Center).
February 28: Marxuquera. How to improve our lives and our mental health.
March 8: Recovering the power of the community, one year of the "Mujeres Luz" group experience of women in Gandia. (Marquise).
March 9 and 31: The importance of a good diet for older people. (Center for the Elderly in Roís de Corella and Corea).
March 22: Medical-nutritional approach to diabetes. (Marquise).
April 12: Healthy habits to control hypertension and dyslipidemia and/or cholesterol. (Marenys).
April 19: Healthy family breakfasts and snacks (as a complement to the sessions that are being worked on in the educational centers).