Entertainment
Selena Gomez exceeds 400 million followers on Instagram, after controversy with Hailey Bieber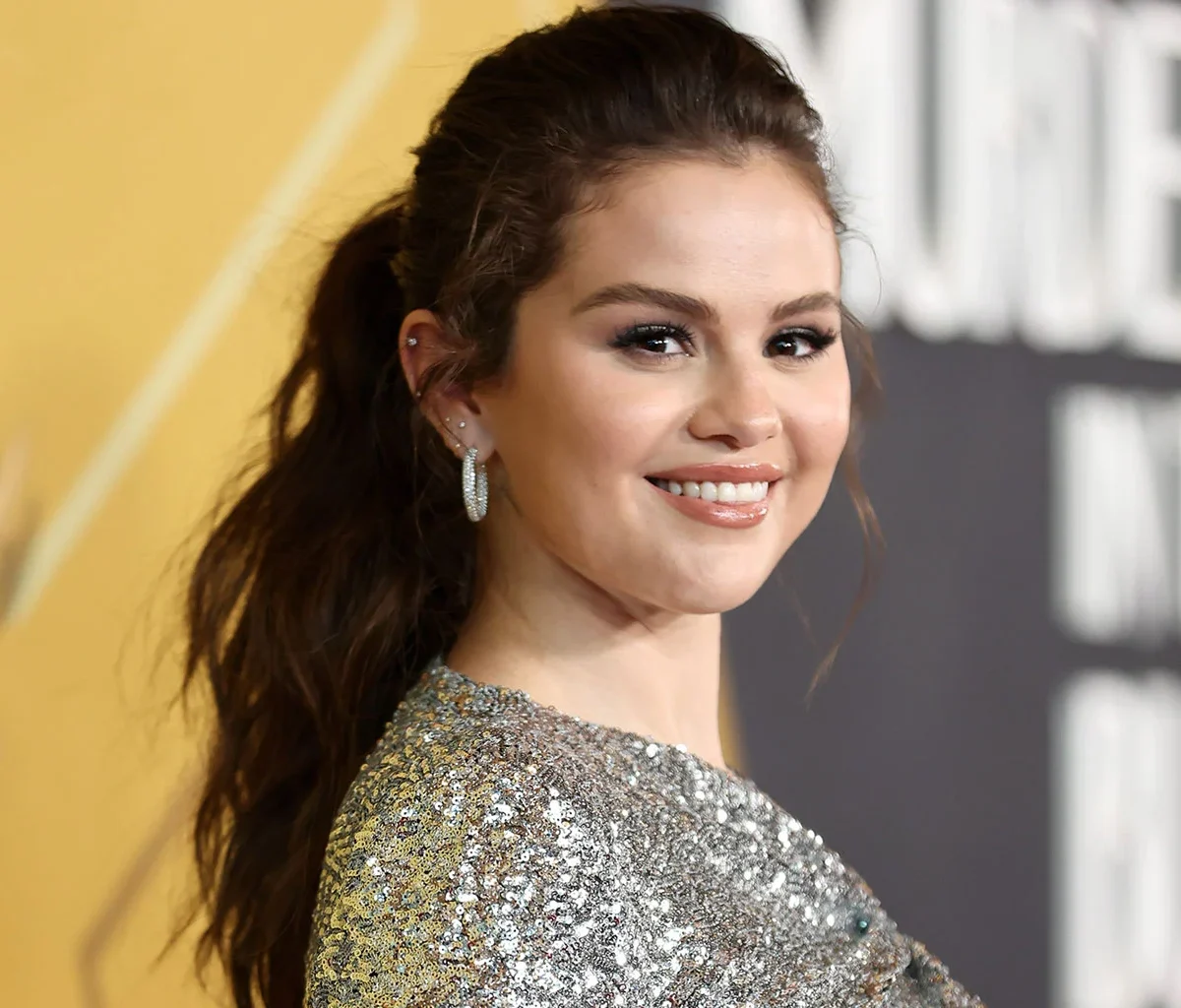 The American artist Selena Gómez is one of those celebrities who are not very active on social networks but have a loyal fan base that follows them. Proof of this is that the actress and singer recently reached 400 million followers on Instagram, thus becoming the most followed woman on the network.
The former Disney star displaced Kylie Jenner, who held that title. She now joins the athletes Cristiano Ronaldo and Leo Messi, the people with the most followers on Instagram, with 563 million and 443 million followers, respectively.
Selena had 382 million two weeks ago. Many attribute the huge rise to the confrontation she had with her own younger sister of the Kardashian-Jenner clan and Hailey Baldwin, wife of her ex-partner Justin Bieber.
The dispute arose after the actress posted a video on her Instagram stories telling her followers that she had laminated her eyebrows and they did not turn out as expected. Hours later, Kylie posted a selfie with the caption, "Was that an accident?" placed on her eyebrows. In the following story, the businesswoman posted a close-up of her friend Hailey's eyebrows.
Hailey's involvement led netizens to believe that there was a fight between the model and the "Calm Down" interpreter. Pending a response or "pujas" addressed to the current partner of her ex in her account, it is very likely that users have begun to follow her.
In recent years, Selena has criticized the role of social networks in our lives. Even on different occasions she has taken a break from them for her mental health. Through her Instagram, she shares photos of her in which she appears natural, with which she has earned the approval of her fans who classify her as realistic.