News
The scandalous theft of millions of dollars that were to feed children in the pandemic uncovered by justice in the US.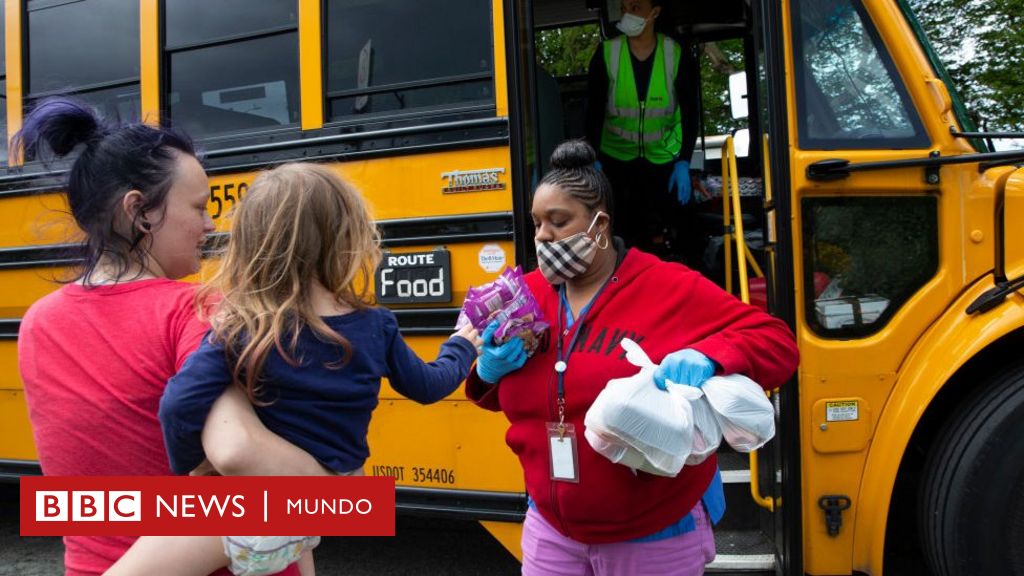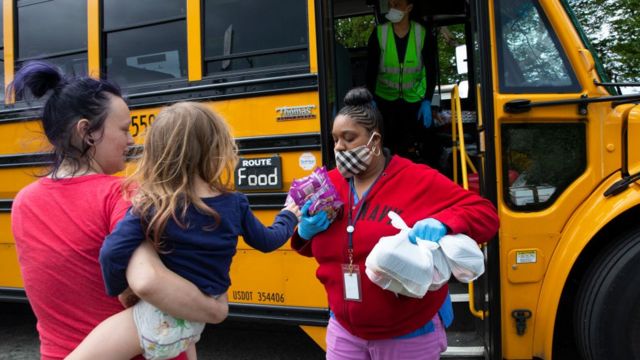 US authorities have called the criminal plot one of "staggering proportions."
This Tuesday the US Department of Justice filed charges against 47 people for allegedly committing fraud with government money intended to feed children in need during the covid-19 pandemic.
According to a government statement, those involved would have defrauded the State for US$250 million through a Minnesota NGO.
"These indictments, which would be the largest pandemic money fraud to date, represent our commitment to fighting crime and holding accountable those who perpetrate it," the US attorney general said in the press release. , Merrick B. Garland.
"This was a brazen scheme of staggering proportions," said US Attorney Andrew M. Luger, who works for the District of Minnesota. "These defendants exploited a program designed to provide nutritious food to children in need during the pandemic," he added.
the plot
Those indicated, which include six groups connected to non-profit organization Feeding Our Futurewill face charges at the federal level for conspiracy, fraud, money laundering and bribery.
The formal accusation of the American justice indicates that the entity stole funds from the federal Child Nutrition program, which is part of the Department of Agriculture and is designed to provide free meals to minors.
The document maintains that the defendants enriched themselves by appropriating millions of dollars. They did it by taking advantage of the government initiative that allowed private restaurants to claim funds to distribute food under the sponsorship of non-profit organizations.
Those involved bribed Feeding Our Future employees to set up numerous fake distribution sites.
These places claimed to be serving meals to thousands of children a day within weeks of being established, according to the Justice Department.
But they actually used the money to buy luxury vehicles, finance travel, and purchase residential and commercial real estate in Minnesota, Ohio, and Kentucky and in Kenya and Turkey.
The "intellectual author" of the crime
Prosecutors described Amee Bocka resident of Minnesota's Apple Valley, as the "mastermind" behind the crime.
She is the director of Feeding For Our Future, which at the time did fulfill the mission of distributing food to children in need in the metropolitan area of ​​the city of Minneapolis.
The charges against him are for "supervising" the diversion of the money.
Under his direction, Feeding Our Future went from receiving and disbursing approximately $3.4 million in federal funds in 2019 to nearly $200 million in 2021.
Remember that you can receive notifications from BBC World. Download the new version of our app and activate it so you don't miss out on our best content.