Games
UK sales: sales of physical games this year were down 10% compared to 2021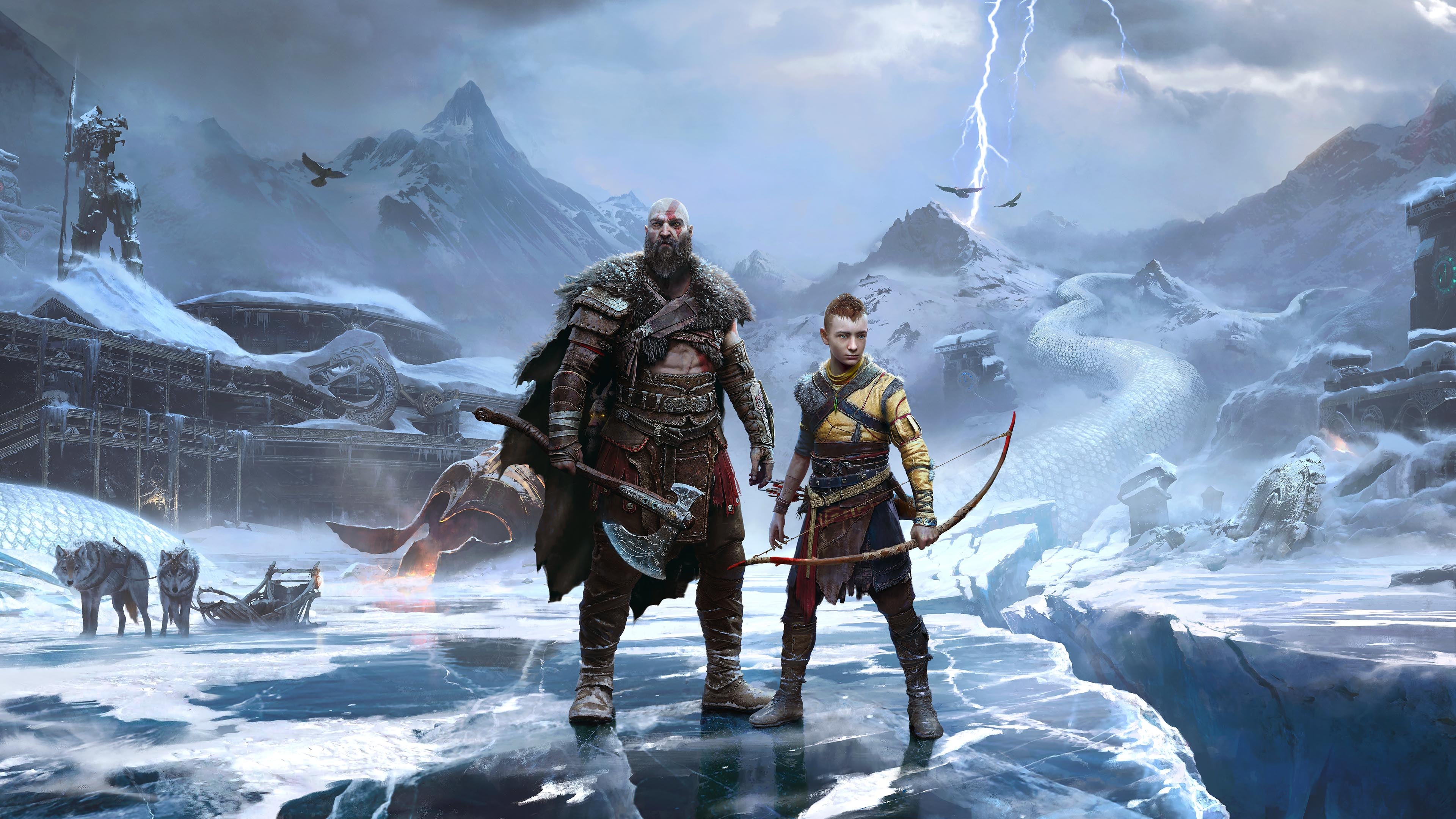 As usual, gameindustry.biz has published the physical game sales figures for the last week in the UK. The last week of the year has brought some changes in the positions of the best-selling games and, above all, it gives us enough data to obtain a figure: sales of physical games have fallen, in this country, by 10% compared to 2021. A notable decrease, but perhaps not particularly serious considering the great commitment to the digital format of companies at this time.
When it comes to games, last week's best-selling title was God of War: Ragnarok. Its sales decreased by 29% compared to last week. However, it is a positive figure, taking into account that, in the week after Christmas, all physical games decrease their sales, in general. God of War's push was fueled, of course, by the availability of a PlayStation 5 pack that included it.
The two best-selling games this Christmas, FIFA 23 and Call of Duty: Modern Warfare 2, have dropped their sales by 65% ​​and 64%, respectively. Another of those that has resisted the fall has been Mario Kart 8: Deluxe, which only drops 40% and is thus placed in third position.
Here's the full list of best-selling physical games in the UK for the week of December 26-31, 2021, with the previous week's position in brackets:
God of War: Ragnarok (3)
FIFA 23 (1)
Mario Kart 8: Deluxe (4)
Call of Duty: Modern Warfare 2 (2)
Pokemon Purple (5)
Nintendo Switch Sports (6)
Pokemon Scarlet (8)
Animal Crossing: New Horizons (12)
Minecraft (Switch) (10)
Sonic Frontiers (7)