Entertainment
Valenciaport, pole of attraction for maritime mobility in the Mediterranean – Valenciaport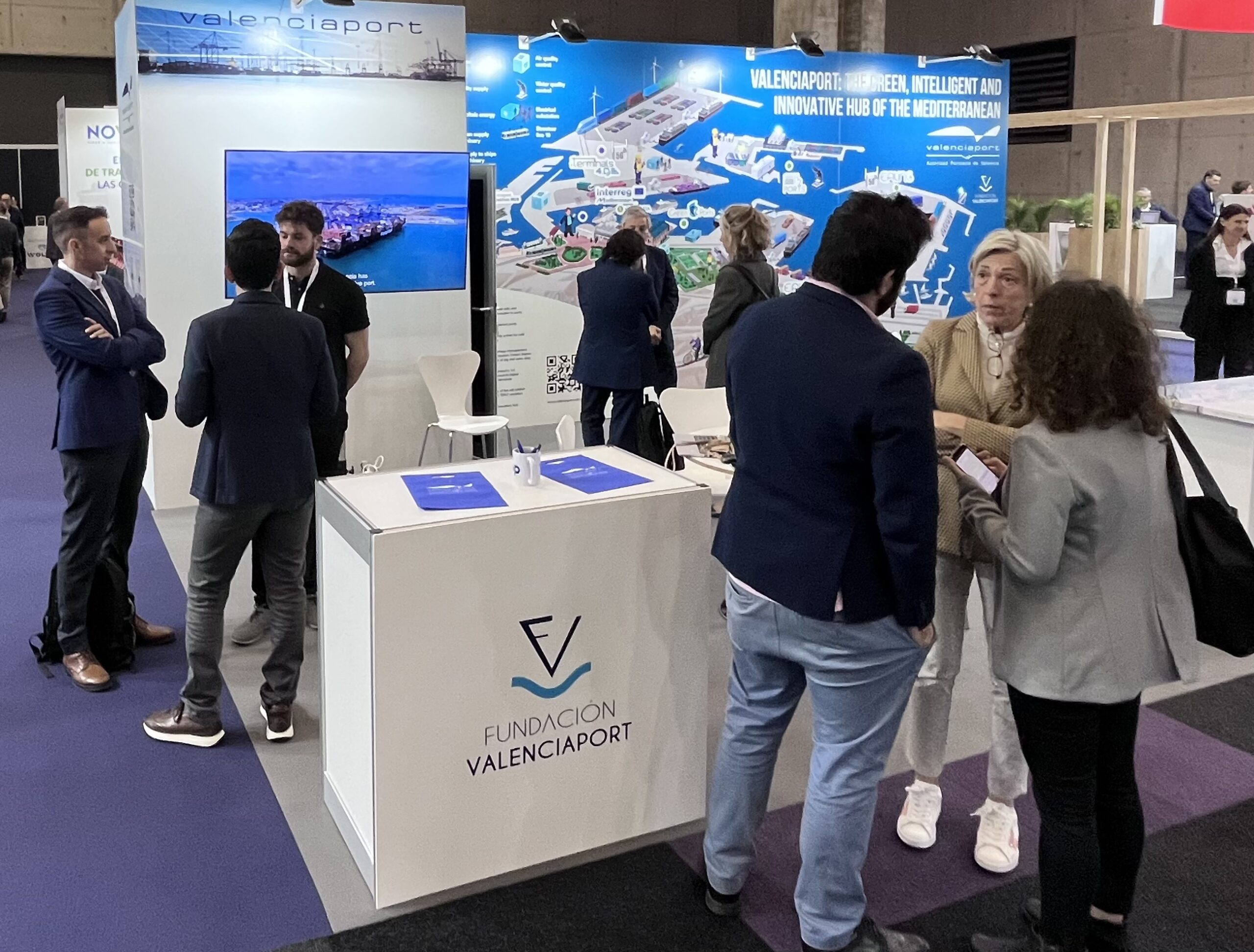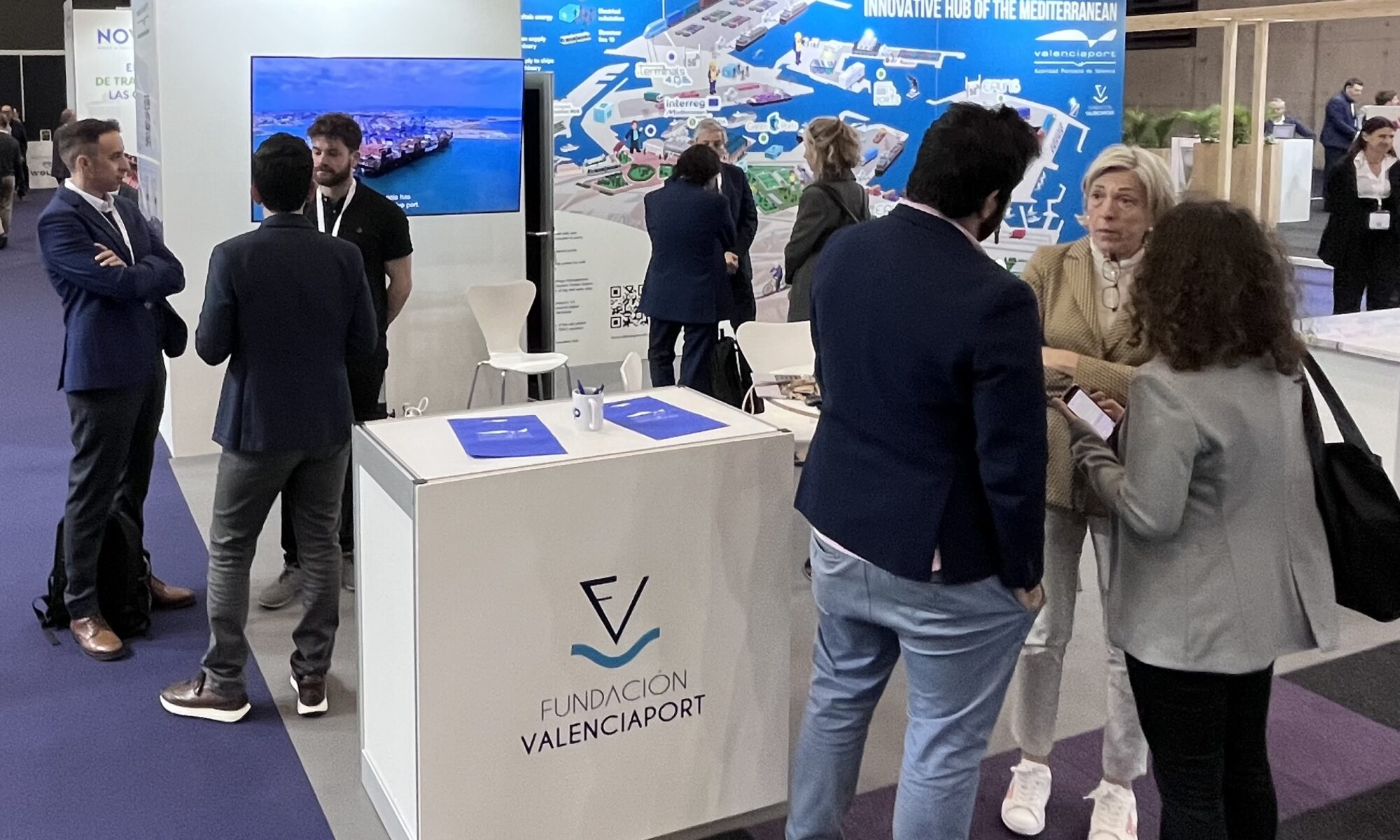 The Port Authority of Valencia (APV) has presented its projects at Eco Mobility Expo to be an emissions-neutral port by 2030: rail, electrification of the docks or use of fuels such as hydrogen
The PAV is allocating more than 131 million public investments in decarbonization projects with the strategic objective of being a neutral port in emissions in 2030
Valenciaport's services, connectivity and infrastructures facilitate the attraction of industrial projects to the Valencian Community
The Port Authority of Valencia (APV) has exposed its Valenciaport 2030 strategy, zero emissions within the framework of the Eco Mobility Expo Fair. Decarbonization, digital transformation and sustainable mobility are three priority objectives that the Valencian facility is working on with projects and events that are reflected in the day-to-day life of the port community. The purpose is to establish itself as the hub green, intelligent and innovative in the Mediterranean, at the service of companies in its area of ​​influence as an ally of Spanish economic activity and a pole of attraction for talent and facilitator of investment in industrial projects in the Valencian Community.
Raúl Cascajo, head of Environmental Policies of the PAV; Eva Pérez, Director of Promotion of Innovation at the Valenciaport Foundation; o Salvador Furió, director of Innovation and Development of the Valenciaport Foundation Cluster; They have participated in roundtable discussions on Smart ports, digital transformation in logistics, mobility in port transport, artificial intelligence or environmental sustainability.
The PAV and the Valenciaport Foundation share a stand at Eco Mobility Expo where the decarbonization projects that they are carrying out and for which they are investing more than 131 million euros are displayed. Initiatives such as the three photovoltaic plants already approved, the H2Ports project with the first operating hydrogen in a European port area or the two electrical substations designed for ships that call in Valencia to plug into the electricity grid. A commitment to mobility that also contemplates the replacement of the PAV vehicle fleet with hybrid and electric vehicles, or projects related to improving energy efficiency.
In addition, Valenciaport is promoting the construction and improvement of rail connections with an investment of 240 million euros in the coming years. The objective is to increase the weight of the railway in the movement of goods. Already in 2022 the weekly average of trains that operated in the Port of Valencia was 90 compared to 80 in 2021. A trend that continues to increase in these first months of this year with weeks with 99 trains.
Artificial intelligence and environmental sustainability
During the presentations in Valenciaport, the PAV's strategic projects were explained to promote sustainable development and improve port and ship emissions through innovative solutions. Eva Pérez highlighted the Green C Ports initiative, which has expanded the network of existing environmental and meteorological sensors, connecting them to a port environmental platform where data modeling will be carried out obtained through artificial intelligence algorithms that will inform internal users or clients among others, on different key environmental parameters related to air quality and noise derived from port activities.
This initiative also measures the carbon footprint in real time in a project in which carriers and the Beleària shipping company also participate, through sensor networks and other sources of information, allowing reliable predictions to be obtained using predictive analysis and artificial intelligence tools. .